Barcelona museum hosts Chinese Song Dynasty painting exhibition
Share - WeChat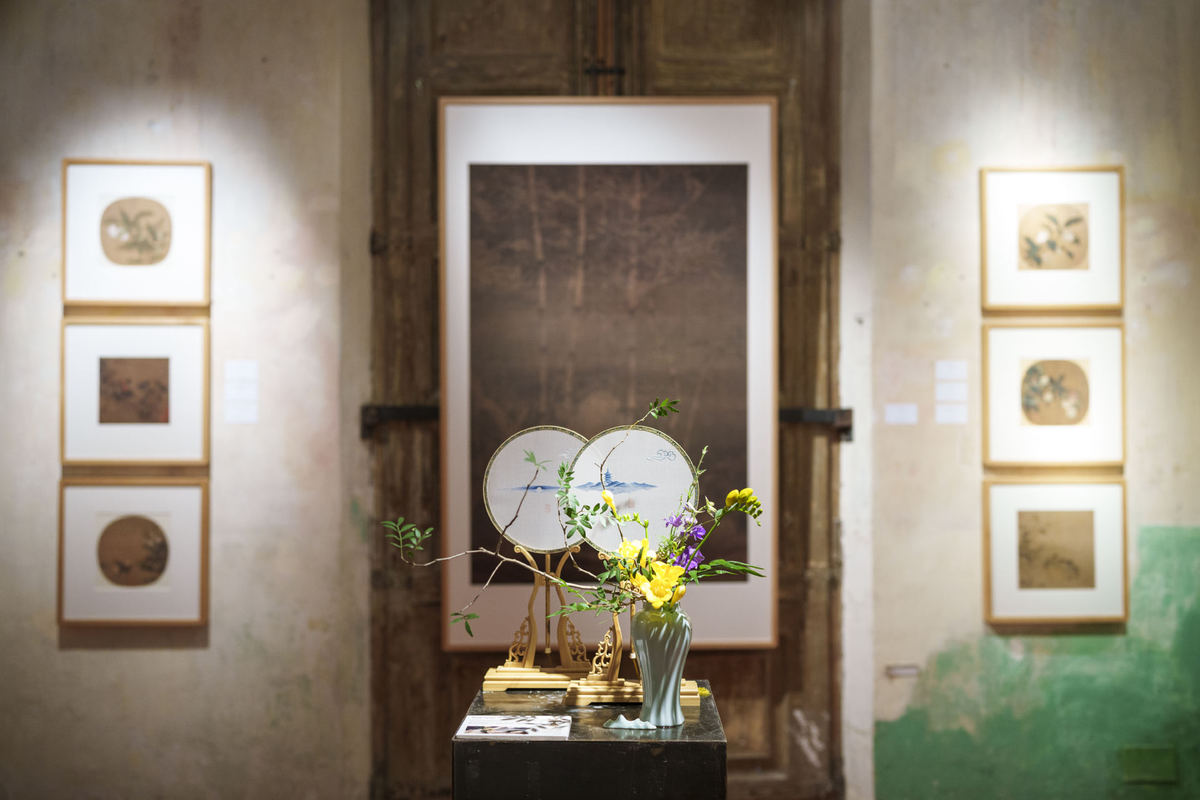 "The Reflection of the Golden Age" is the title of a new exhibition of artworks by the masters of China's Song Dynasty that opened here on March 29.
A joint initiative of the Department of Culture and Tourism of the eastern Chinese province of Zhejiang and Zhejiang University, with the support of China's Ministry of Culture and Tourism, the exhibition hosted by the European Museum of Modern Art (MEAM) runs until March 31.
Wednesday's inauguration was attended by China's Minister of Culture and Tourism Hu Heping, the Director General of Zhejiang's Department of Culture and Tourism Liu He, and Zhu Jingyang, China's consul general in Barcelona.
"It is a great event in the framework of the China-Spain Year of Culture and Tourism and the 50th anniversary of diplomatic relations between the two countries, and for me there is no better way of bringing people together than through culture," Zhu told Xinhua.
The hundred-odd paintings on display date from the 10th-13th centuries, when the Song Dynasty ruled China. They portray figures, landscapes, flowers and birds in a naturalistic manner.
"Even though we might have concepts and styles of painting that are completely different, art unites, it unites civilizations and people. This is one of the most important things about painting and art," Jose Enrique Gonzalez, director of the MEAM, told Xinhua.