China Film Archive launches digital resource center in Anxi
Share - WeChat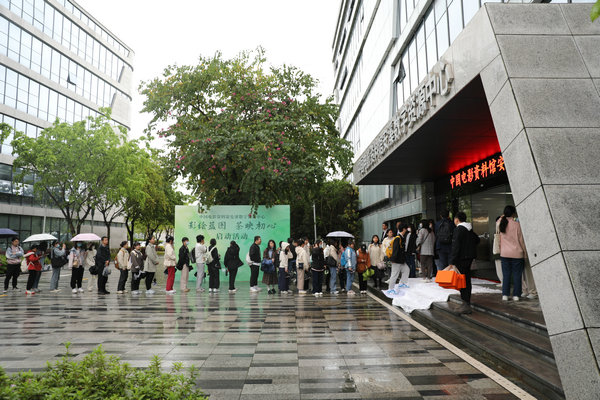 In its latest effort to preserve and better utilize cinematic heritage, China Film Archive launched a digital resource center in Anxi county of Quanzhou in Fujian province on March 25.
As the national-level institution for the preservation and research of old movies as well as related materials, the archive has stored a total of around 600,000 reels for over 30,000 flims in its two vaults in Beijing and Xi'an, Shaanxi province. Its earliest complete film still capable of being screened is Laborer's Love, which was originally released in Shanghai in 1922.
With the construction of the first phase finished, the Anxi center will focus on digitalization work to maintain the valuable heritage of China's century-old film industry.
Sun Xianghui, head of the archive, said the establishment of the Anxi center would bring in exceptional resources and develop the digital economy in the rural regions of southern China. She added it will also aid in cultivating more talent to expedite the progress of digitalizing cultural heritage.
The founding ceremony also featured director Ning Ying, known for popular movies including I Love Beijing and Perpetual Motion, to join a project collecting information about old movies and digitalizing cinematic archives.
A series of academic bases and movie companies have also been established at the center, providing cinematic education to young people and researching the use of artificial intelligence technology for voice-over.
A studio was also established in the Anxi center specializing in tailoring comics adapted from the work of Hugo Award-winning novelist Liu Cixin.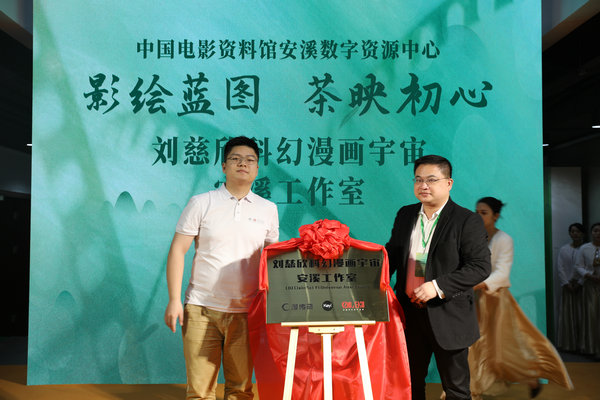 Most Popular