Foshan to hold global convention on hydrogen technologies
Share - WeChat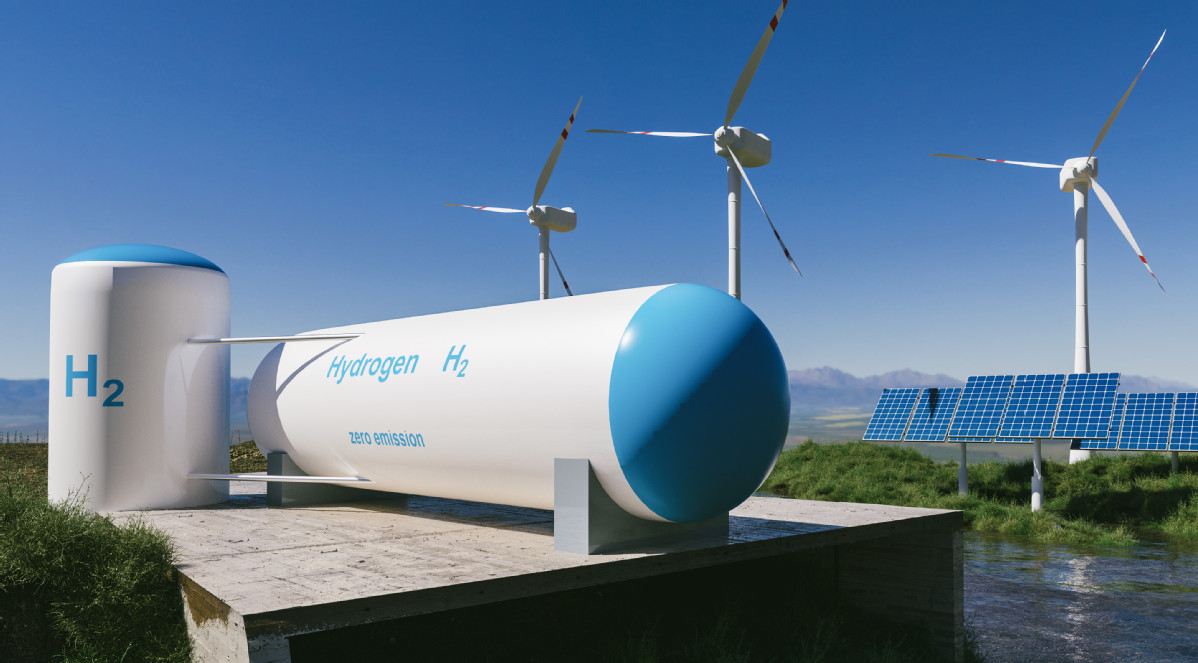 World Hydrogen Technologies Convention 2023 will be held in Foshan, Guangdong province, from May 22-26, to increase collaboration, cross-sector dialogue and knowledge-sharing among the industry.
Jointly held by China Association for Science and Technology, Beijing-based China Machinery Industry Federation and the International Association for Hydrogen Energy, the convention, themed "Hydrogen Energy and Dual-Carbon Strategy: From Present to the Future", will focus on the latest products, technologies, and equipment in the global hydrogen energy field under the dual-carbon strategy, as well as the application of hydrogen energy in transportation, energy, chemical industry, metallurgy and construction.
The conference, which will present the latest developments and future trends in hydrogen energy technology, has received positive responses from overseas experts.
The forum to be held during the convention will focus on various academic topics including hydrogen energy and fuel cell industry strategies and tactics, hydrogen production and storage at scale, and hydrogen safety storage and rapid distribution. The exhibition will also invite upstream and downstream companies in the hydrogen energy industry chain from home and abroad to showcase their products and services.
The hydrogen energy industry has been booming in China since 2016. The Chinese government is committed to achieve carbon emission peak before 2030 and carbon neutrality before 2060, creating broader development space for the hydrogen energy industry.
China's superior industrial policy, broad application market and active innovation system are also injecting impetus into the global hydrogen energy industry at present.
Foshan is one of the first movers in the country on developing hydrogen vehicles, as part of its long-term strategic plans. As one of the earliest cities to concentrate on hydrogen energy, Foshan has been making great efforts in stimulating the development and gradually become the demonstration cluster of hydrogen energy industry.
zhengxin@chinadaily.com.cn