Entertainment with ancient roots tunes into a modern following
Share - WeChat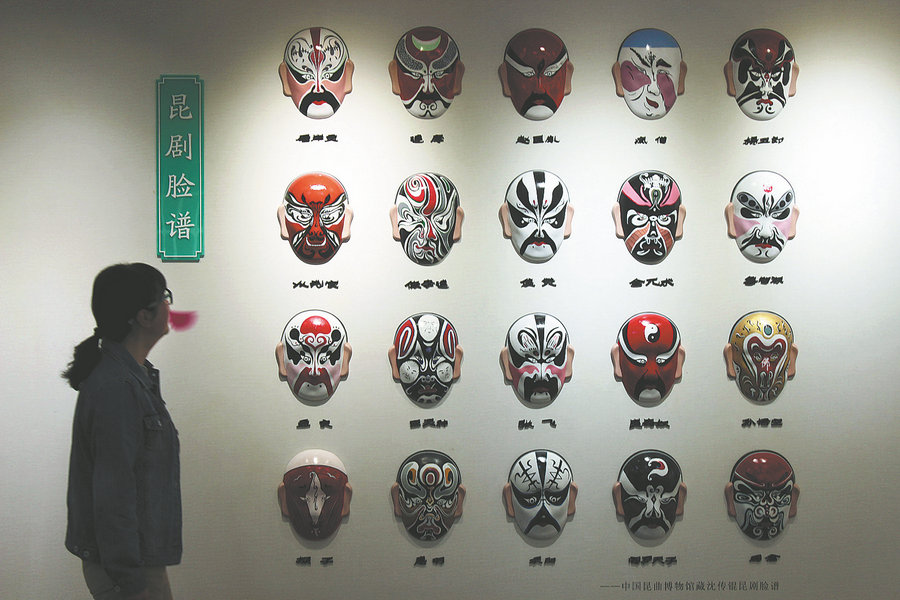 Mild, exquisite, sentimental and melodious, Kunqu Opera has distinctive features, which make it one of the most popular traditional Chinese operas.
In 2008, it was inscribed on UNESCO's representative list of intangible cultural heritage of humanity.
Kunqu became widely popular during the Ming Dynasty (1368-1644).
Tang Xianzu was one of the most established playwrights of ancient China, whose Four Dreams of Linchuan, a collection of four major dramas, including the most renowned The Peony Pavilion, have been adapted into classic Kunqu Opera productions.
The performances usually feature a young male lead, a female lead, an old man and various comic roles, all dressed in traditional costumes.