What's on
Share - WeChat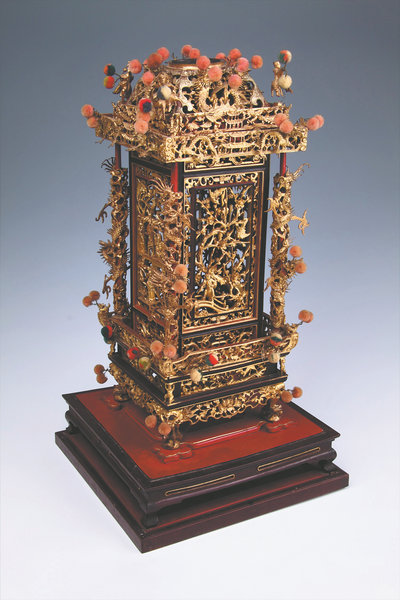 Long-standing bond
Amid social instability in the late Ming Dynasty (1368-1644), people living in coastal Fujian province relocated across the passageway of sea to an island known as Taiwan.
They settled down, cultivated the land, and developed commerce, and brought with them culture and folk arts. Today, many people in Taiwan can trace their ancestry to Fujian, especially the southern part.
This relationship is given a review at Shared Roots, Intimate Kinship, an exhibition at the National Museum of China in Beijing, running through to April 9.
The exhibition creates an atmosphere of home, where the warmth and sense of belonging unite members of the same family. Objects on show prove that residents on both sides of the Taiwan Straits have a lot in common, in the ways of social etiquette, folklore, religion, cuisine, dialect and styles of classical architecture.
9 am-5 pm, closed on Mondays.16 Chang'an Avenue, Dongcheng district, Beijing. 010-6511-6400.
Most Popular