What's on
Share - WeChat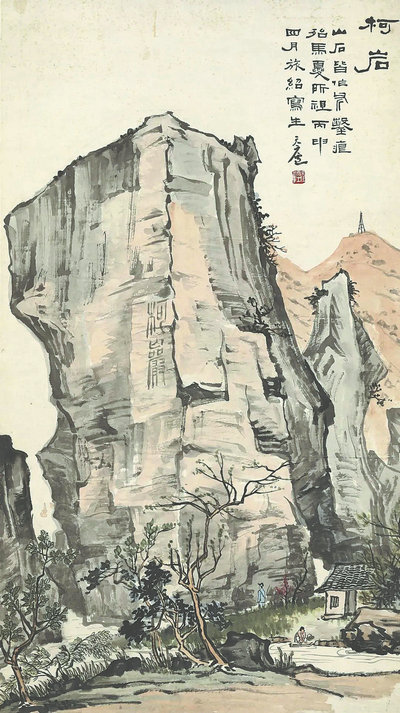 Zhejiang master
Zhuji, a scenic city in Zhejiang province, is known as the hometown of Xishi, a woman who lived more than 2,000 years ago and was hailed as one of the "four great beauties" of ancient China.
The landscape and cultural accumulation of Zhuji also produced many painters and calligraphers, such as Yu Rentian (1908-84), a prominent figure in Zhejiang's art circle in the 20th century. Yu was an inheritor of the "spirit of self-cultivation" promoted by ancient Chinese artists — one should be apt in literature, painting, calligraphy and seal engraving.
Together on the Road, an exhibition at Zhejiang Art Museum through to April 2, marks the 115th anniversary of Yu's birth, and shows his achievements as a versatile, hardworking man in the realm of classical Chinese art.
Yu's artistry in seal carving won him wide recognition. He also made more than 30 seals for Pan Tianshou, a master of modern Chinese art. Yu devoted much of his lifetime depicting the natural scenery of Zhejiang. He favored the serene atmosphere of the West Lake in Hangzhou. He wrote over 2,000 poems in six decades and was so immersed in the world of art that he led a low-profile life.
9 am-5 pm, closed on Mondays.138 Nanshan Road, Hangzhou, Zhejiang province. 0571-8707-8700.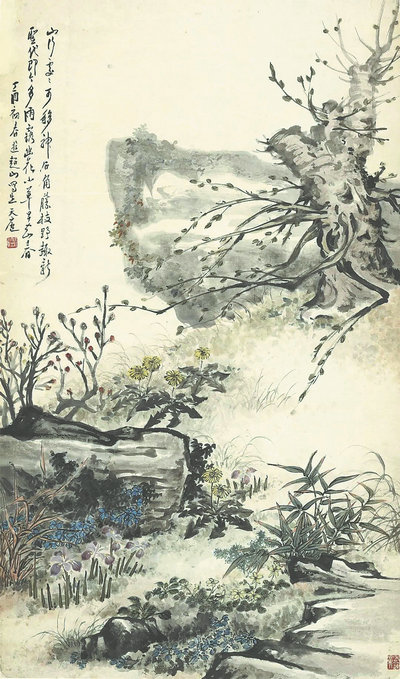 Most Popular