McDonald's China launches Regenerative Agriculture Plan with key suppliers
Share - WeChat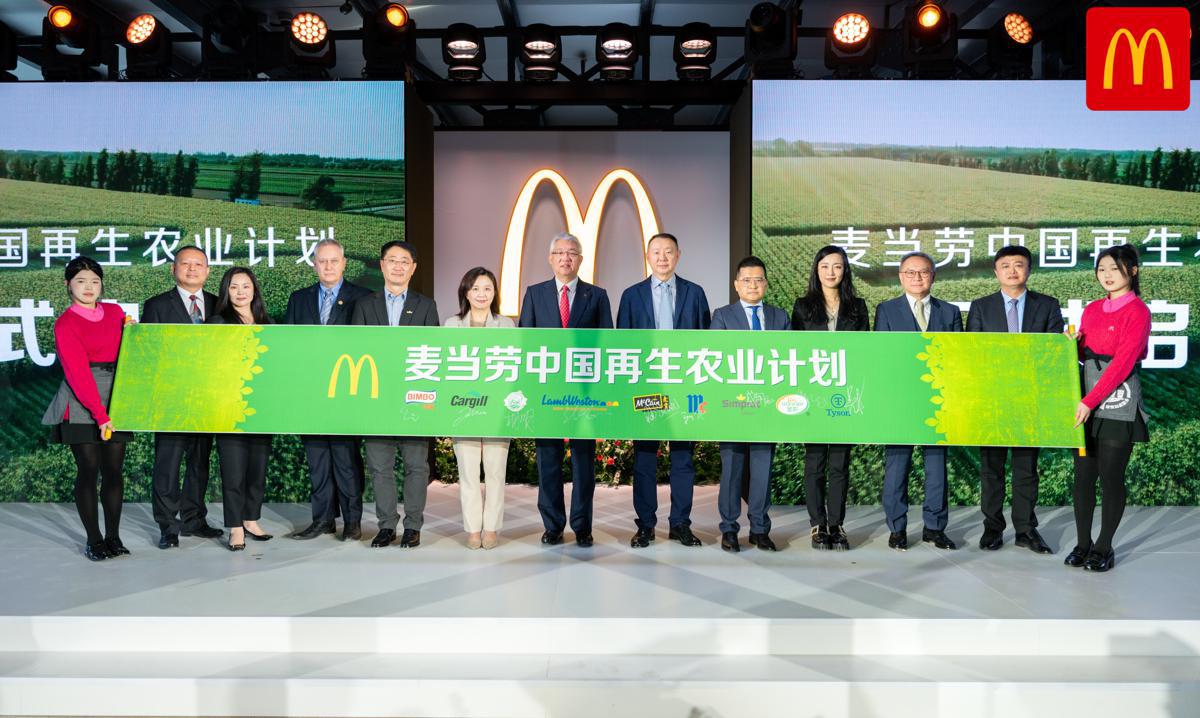 McDonald's China announced the launch of the McDonald's China Regenerative Agriculture Plan on March 24 in Shanghai. The company is joining hands with key suppliers to protect and restore the agricultural environment and ecosystem while ensuring quality food supply and vibrant nature.
The nine key suppliers, including Bimbo QSR, Cargill, GSF, Lamb Weston, McCain, McCormick, Simplot, Sunner, and Tyson, supplied over two-thirds of McDonald's China's procured ingredients.
The McDonald's China Regenerative Agriculture Plan will focus on five key areas: nature, soil, water, livestock, and farmers. The plan will also promote the achievement of McDonald's global 2050 carbon-neutral goal and help accelerate the development of green and low-carbon agriculture.
Four major actions will be taken during the first phase from 2023 to 2028, including promoting regenerative agriculture ideas and practices, accelerating regenerative agriculture test farms development and upgrades, ensuring the implementation is in line with the local agricultural situation, and growing collaboration partnerships to scale up regenerative agriculture coverage.
The company promises that about 2,000 core farmers will benefit from the plan empowerment, over 20,000 farmers in their communities will embark on the Regenerative Agriculture journey, and 10 test farms will be established by 2028.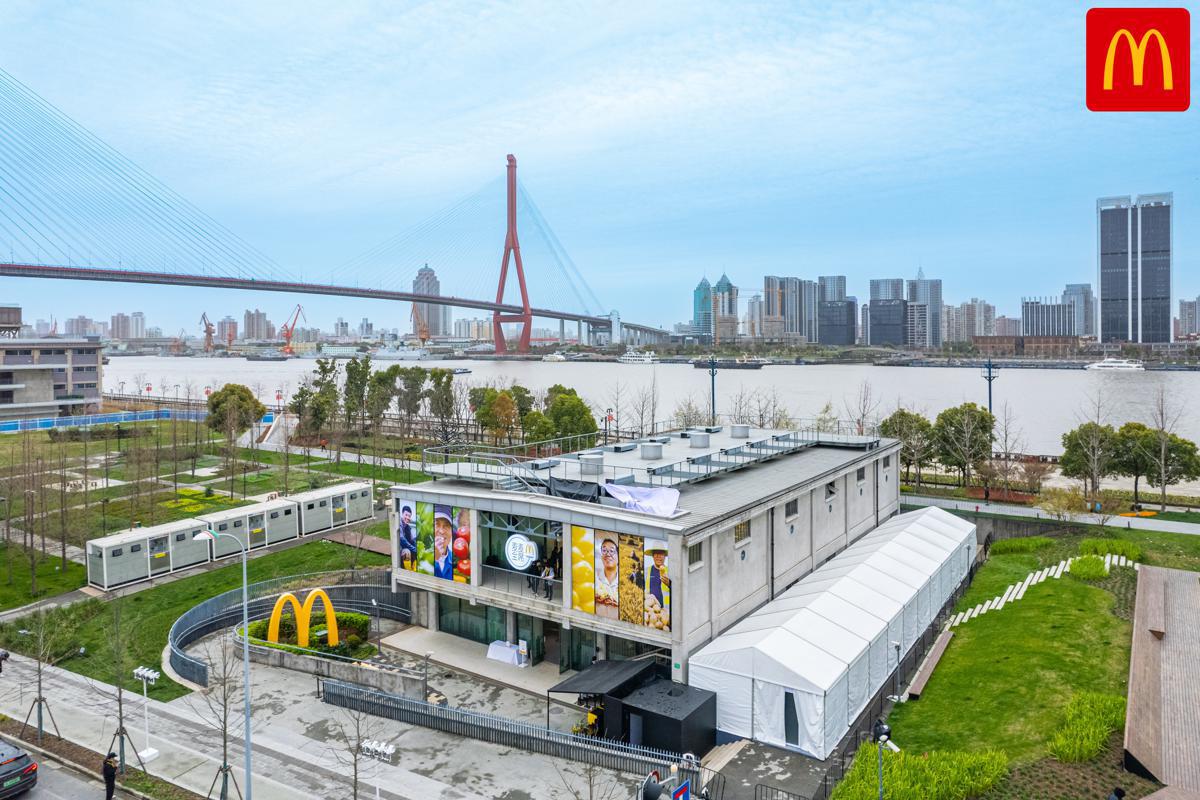 "We are committed to conducting our purpose of feeding and fostering our communities. We make delicious and feel-good moments easy for everyone. We ensure our food ingredients are fresh, safe, and natural while minimizing the impact of our supply chain on the earth," said Zhang Yichen, Chairman of McDonald's China.
According to the report on sustainable consumption of Chinese youth released by Beijing-based think tank EqualOcean, 39.3 percent of young consumers hope to implement a sustainable lifestyle and consumption.
McDonald's China is also aligned with the trend after entering the market. For example, more than 450,000 acres of land providing McDonald's China with food materials and packaging paper have obtained the certification of zero deforestation. Besides, McDonald's China and its supply chain have saved over 2 million tons of water through various means since 2015.
To provide consumers with a better understanding of the McDonald's China Regenerative Agriculture Plan, the company will launch a series of consumer communication and experience activities, including illustrated introductions and videos on its official app.
"We not only hope to promote renewable agriculture through the supply chain with farmer partners, but also hope to provide customers with a green experience, lead a green and low-carbon lifestyle, and achieve greener development through McDonald's restaurants throughout the country," said Gu Lei, chief impact officer of McDonald's China.
As a global catering chain, McDonald's has over 38,000 restaurants worldwide and 5,000 in China as of December 2022.