China to accelerate high-level opening-up, official says
Share - WeChat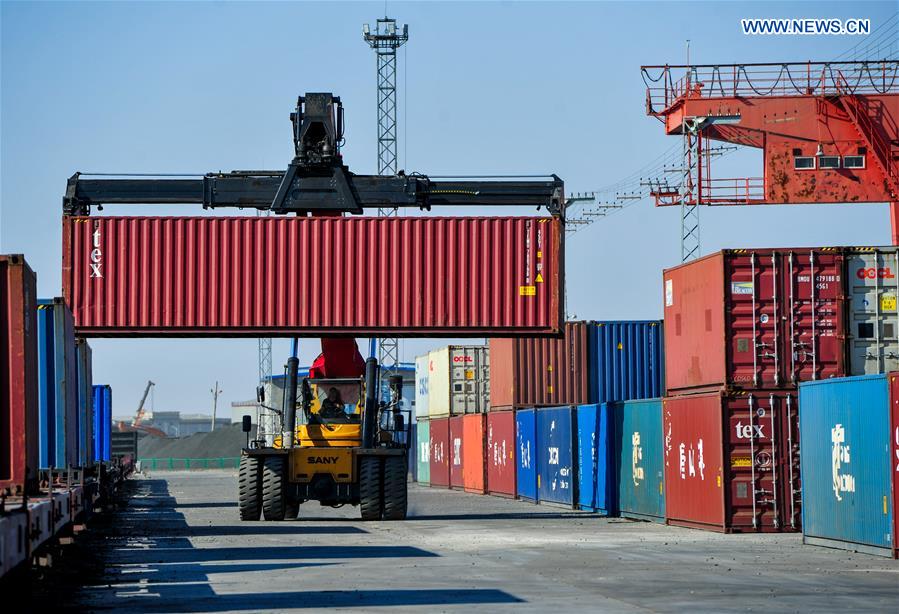 China will firmly push ahead high-level opening-up as part of its efforts to strengthen long-term development momentum, said Han Wenxiu, executive deputy director of the office of the Central Committee for Financial and Economic Affairs.
Taking reform and opening-up as the key driver of growth, the country will further expand market access and steadily advance opening-up in the respect of rules, regulations, management and standards, Han said at the Economic Summit of the China Development Forum 2023 on Saturday.
Han's remarks came after Craig Allen, president of the United States-China Business Council, and representatives of the organization's member companies, said on Friday that the members remain committed to their long-term development in China.
Han added that China's economic and financial stability will have a positive spillover for the international financial market that is experiencing volatility, with the country's monetary policy having relatively large space to maneuver as inflation remains mild.
Efforts will also be made to address demographic challenges, including improving the policies to support childbirth and perfecting the system of elderly care services, Han said.