Village doctor injects passion to healthcare
Share - WeChat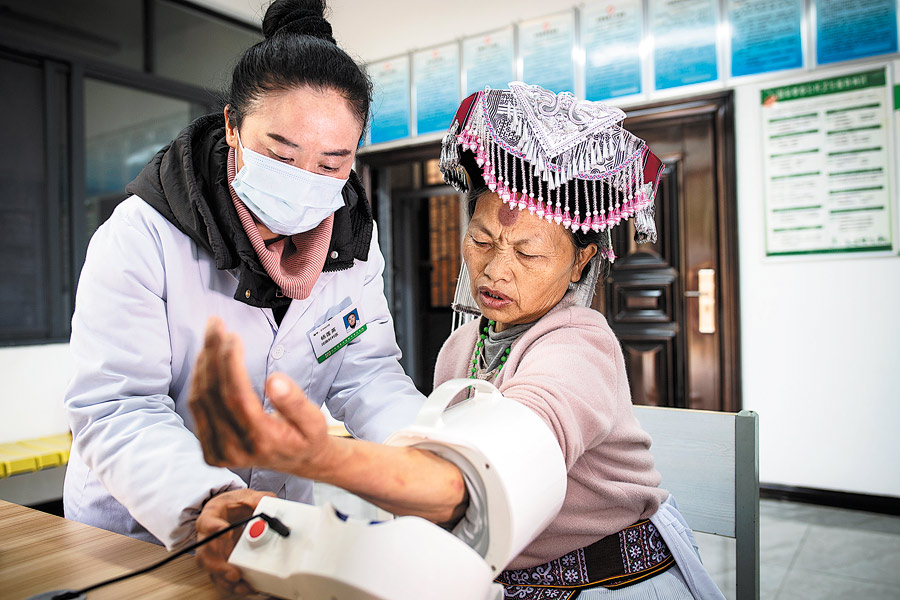 Henan village has a population of about 2,000, and as households are scattered, she treks on dirt roads to visit patients.
She says most doctors in remote countryside areas face challenges, such as heavy workloads, low salaries and the aging issue.
"Young people don't want to work in villages, and many rural doctors are reaching retirement age," she says, adding that the doctor shortage is an urgent issue.
As doctors play a vital part in improving rural healthcare, Yang is calling for policy support to "encourage young physicians to serve in rural communities".