Unilever looking to grow for another 100 years with China
Share - WeChat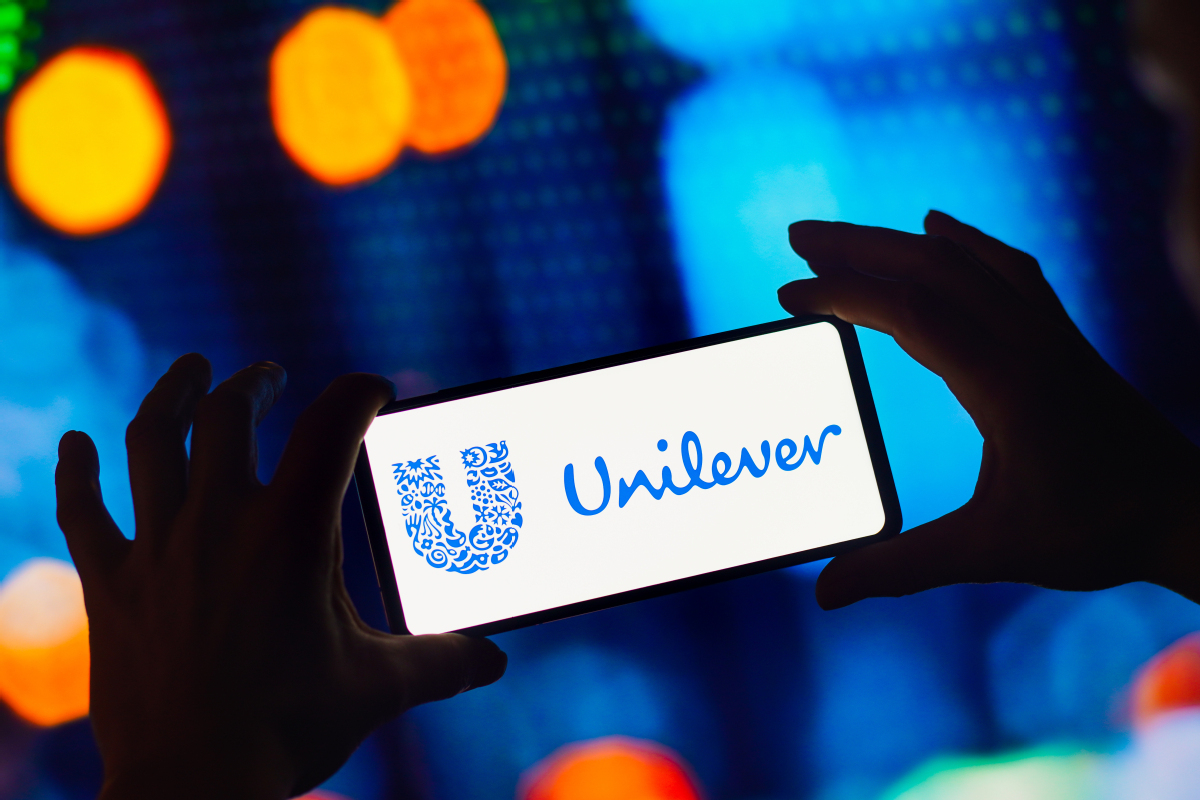 This year marks the 100th anniversary of Unilever's first entry into the China market, and the company is poised to grow together with China for another 100 years, said Zeng Xiwen, Unilever's vice-president for China corporate affairs.
Among the first batch of multinationals entering the Chinese market after China's reform and opening-up in 1980s, the consumer goods company has so far invested more than $3 billion in the China market, and China has become one of the top three key growth markets for Unilever globally as well.
According to Zeng, China's large population and Chinese people's rapid rise in income make the greatest contribution to Unilever's growth worldwide.
"Consumer products companies serve consumers and follow consumers. Therefore, the China market is indispensable," Zeng said.
Unilever placed one of its six global research and development centers in Shanghai. Up to 400 R&D personnel from 12 nations in Shanghai work together with their R&D peers worldwide to create innovations to better serve both Chinese and global consumers, according to Shen Jun, Unilever's vice-president for North Asia R&D Center.
Shen said the Shanghai R&D center has never stopped developing new products for Chinese consumers even when the COVID-19 hit the city hard last year. And as China's response to COVID-19 enters into new phase, the company is set to deliver better and more advanced products to the China market in the coming year.
Unilever is currently operating about 40 brands in China, and it is providing daily living products and serving 150 million consumer households in China.
wang_ying@chinadaily.com.cn