A shares gaining positive attention
Share - WeChat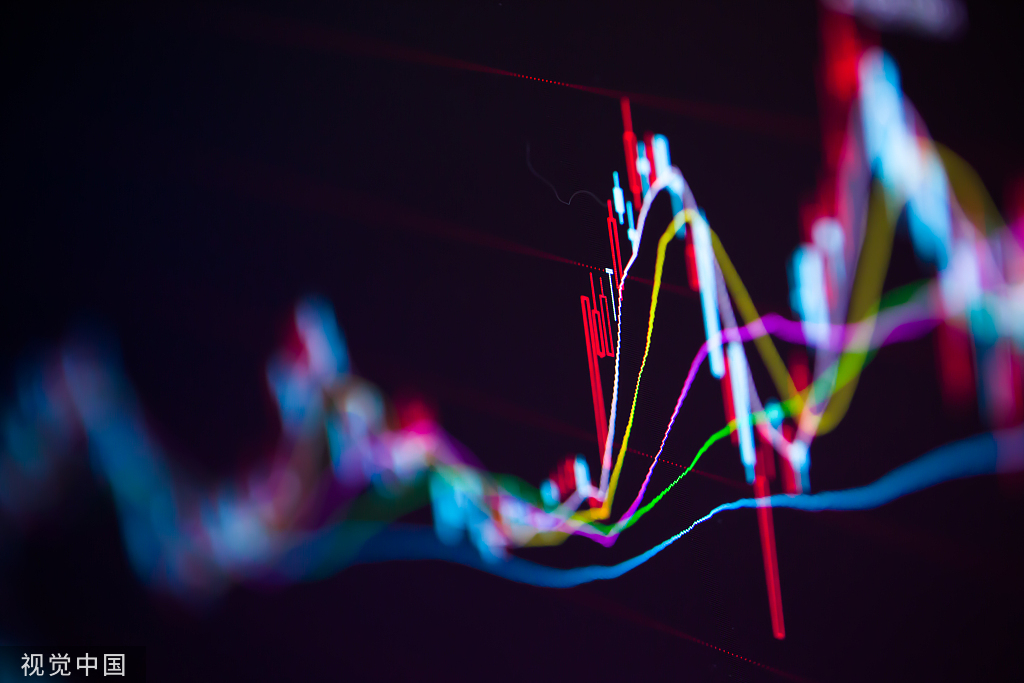 While market experts remain cautious about US stock market performance due to concerns over further interest rate hikes and a possible recession in the United States, Chinese assets are gaining more attention given the country's ongoing economic recovery and their value in hedging against risks.
US Federal Reserve Chairman Jerome Powell said on Tuesday that although inflation is beginning to ease, it will be a long process. Interest rates could rise more than market expectations if US economic data are not strong enough or inflation is running hotter than the Fed anticipates.
Although the S&P 500 gained 1.3 percent and the Nasdaq jumped more than 2 percent on Tuesday despite Powell's sobering comments, Mike Wilson, Morgan Stanley's chief investment officer, believes it is still premature to bet on the US stock market, as listed companies' profitability questions have not been fully reflected in their prices.
Wang Qian, chief economist for the Asia-Pacific region at US-based Vanguard Investment Strategy Group, warned that the sell-off of US equities last year was not enough given rising interest rates.
But international institutions hold a positive outlook on the A-share market this year.
Although the benchmark Shanghai Composite Index slid 0.49 percent and the Shenzhen Component Index closed 0.62 percent lower on Wednesday, experts from UBS Global Wealth Management's Chief Investment Office said that the A-share market's bullish performance since the beginning of the year is expected to continue.
China's improving economic data — such as the purchasing managers' index returning to expansionary territory in January, the reopening of cross-border travel and Customs as well as the introduction of consumption stimulus packages — will spur A-share performance, they said.
A-share pharmaceutical, medical device, consumption, internet and transportation companies will benefit, they added.
On Feb 1, Nomura Securities dialed up its forecast for China's 2023 GDP growth to 5.3 percent, from its previous estimate of 4.8 percent. China's robust economic rebound has become a market consensus, said the firm's chief China economist Lu Ting.
According to the People's Bank of China, the central bank, the total market value of A shares held by overseas institutions and individuals approached 3.2 trillion yuan ($470 billion) as of the end of 2022, which was up 15.46 percent from the end of October — when their exposure to Chinese onshore equities hit the lowest point last year.
Wang Chunying, deputy head of the State Administration of Foreign Exchange, said at a news conference in late January that renminbi assets have been increasingly attractive thanks to China's stabilized economic recovery. In light of renminbi assets' ability to hedge against risks, foreign investors will continue to look for more opportunities in the Chinese securities market.
Data released by SAFE on Tuesday showed that China's foreign exchange reserves rose for the fourth consecutive month to top $3.18 trillion by the end of January, up 1.82 percent from a month earlier.