Sanlitun builds big for the future
Share - WeChat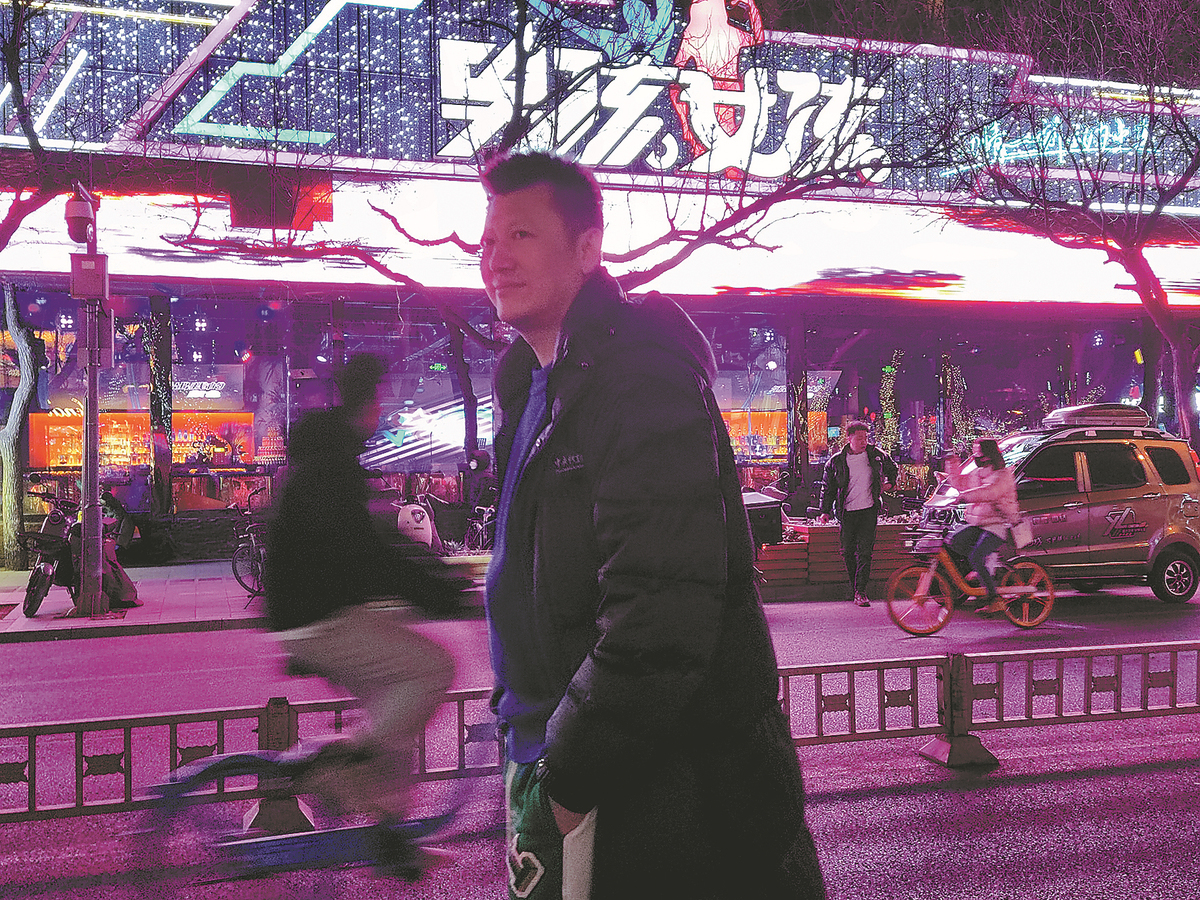 A man surnamed He said he was among the first group of Chinese to visit bars in the street. He wanted to take photos on Tuesday night to relive memories of his younger days.
"When I graduated from university in 1997, I worked as a waiter in Boys and Girls for a few weeks. I could earn up to 200 yuan a night," he said.
Zhang Yu, who worked as a salesman in bar street after he graduated in April 2021, said young people enjoyed themselves in the street's bars after work.
"You could witness many romantic stories here. One day when I was about to finish work, I saw a young man crying into his phone because he had broken up with his girlfriend," Zhang said.
Now that the street is undergoing significant changes, it has triggered nostalgia among many people.
Dai, who has lived in Beijing for more than 30 years, said: "I want memories, old friends and the atmosphere that I am familiar with, not new buildings. If these bars are gone from here for good, my wonderful memories are gone with them."