China's car rental services see Spring Festival holiday boost
Share - WeChat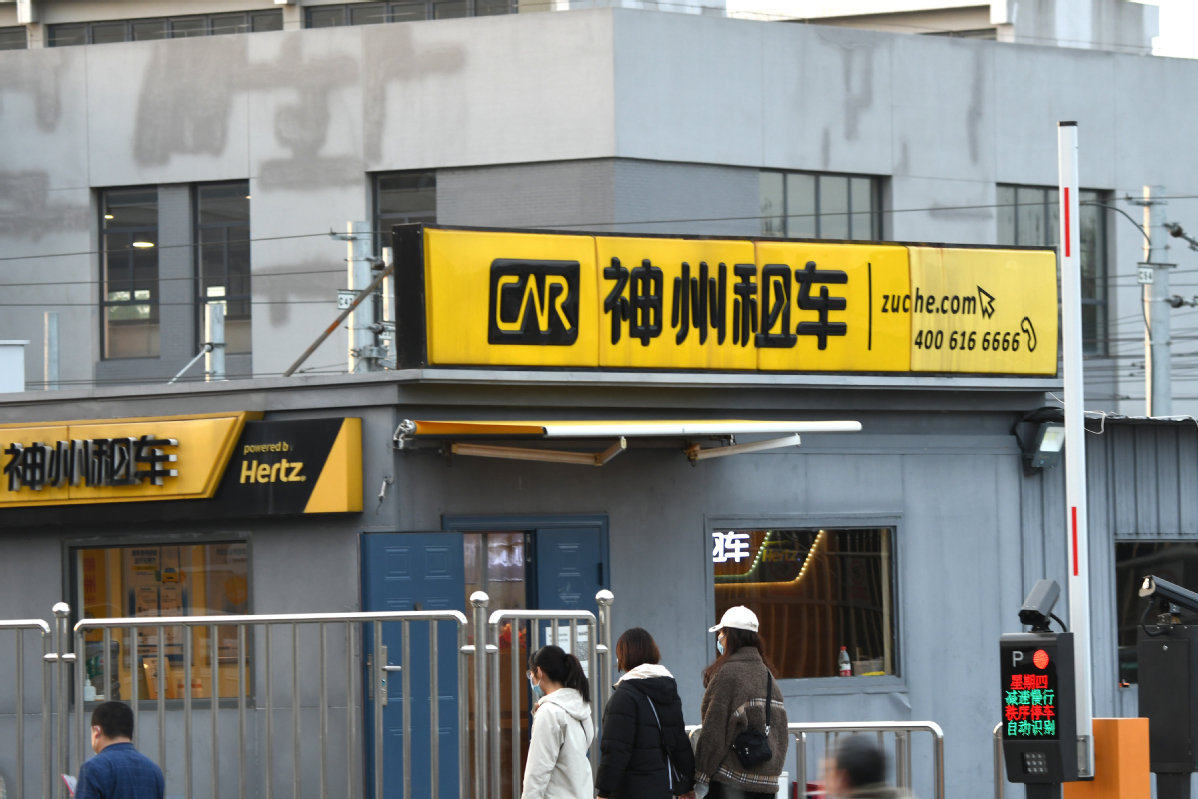 BEIJING -- China's car rental services saw robust business in the recently concluded Spring Festival holiday thanks to surging cross-region travel.
Domestic car rental services giant CAR Inc said the demand for its car rental services during 2023 Spring Festival exceeded that of 2019, helping the overall business volume during the period log a record high.
The national average rental rate for the company's cars neared 90 percent, while its cross-city orders soared nearly 100 percent year-on-year.
Young travelers have posted a growing preference for electric vehicles, with new-energy vehicle orders made by Generation Z consumers rising nearly three times compared with 2022, data from CAR Inc shows.
According to the Ministry of Culture and Tourism, this year's Spring Festival holiday has seen 308 million domestic trips, up 23.1 percent year-on-year, recovering to 88.6 percent of 2019 level.