Taiwan food companies gaining approval for mainland export
Share - WeChat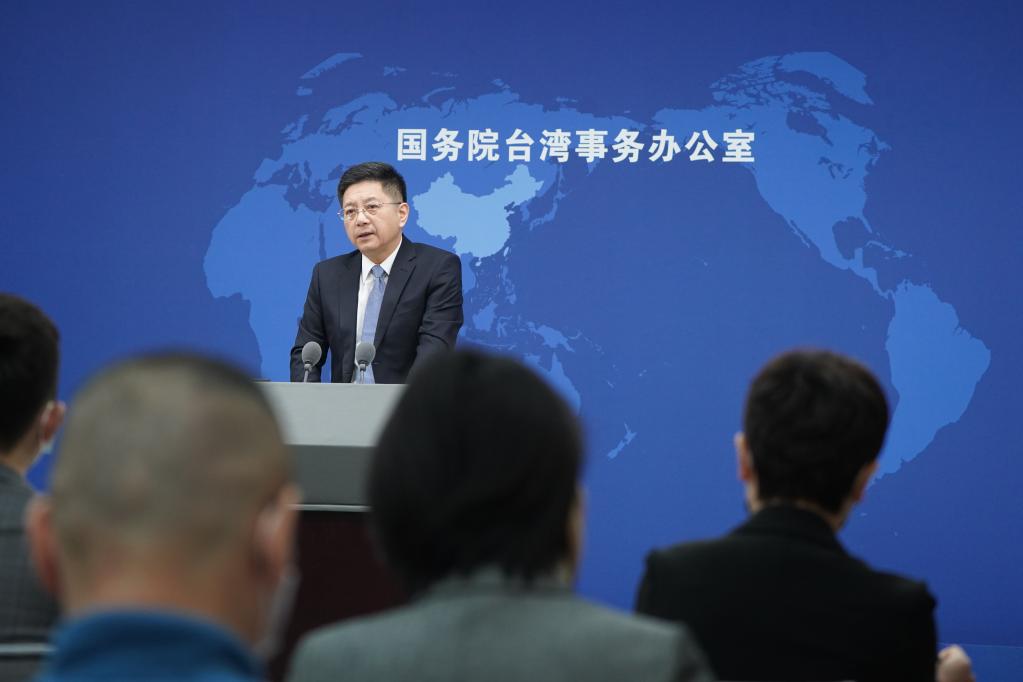 More than 60 food companies from Taiwan, including Kinmen Kaoliang Liquor, have registered or updated their registration information, a mainland spokesman said on Sunday. This registration will allow them to export products to the Chinese mainland.
Ma Xiaoguang, a spokesman for the State Council Taiwan Affairs Office, made the announcement in a statement responding to a query on the mainland's processing of the application materials of Taiwan food companies.
Last year, some companies failed to provide complete information for registration as required, which affected their exports to the mainland.
Ma said some companies recently submitted or improved their registration materials to authorities on the mainland, and also conveyed their appeal to the mainland through political figures, including Hung Hsiu-chu, former chairperson of the Kuomintang, and other business organizations on the island.
"They hoped to obtain registration as soon as possible and resume exports to the mainland at an early date," Ma said. "We attached great importance to this and dealt with it accordingly."
After review, authorities gave export approval to 63 Taiwan companies that met the requirements, and explained in detail the reasons why to those which failed to do so.
"We always respect our compatriots in Taiwan, and remain committed to promoting cross-Straits economic and cultural exchanges and cooperation," Ma said.
The mainland is ready to continue to help those enterprises who failed their registration to solve their problems and facilitate import of food from Taiwan to the mainland, he added.