China prepares to resolve outstanding local government debt
Share - WeChat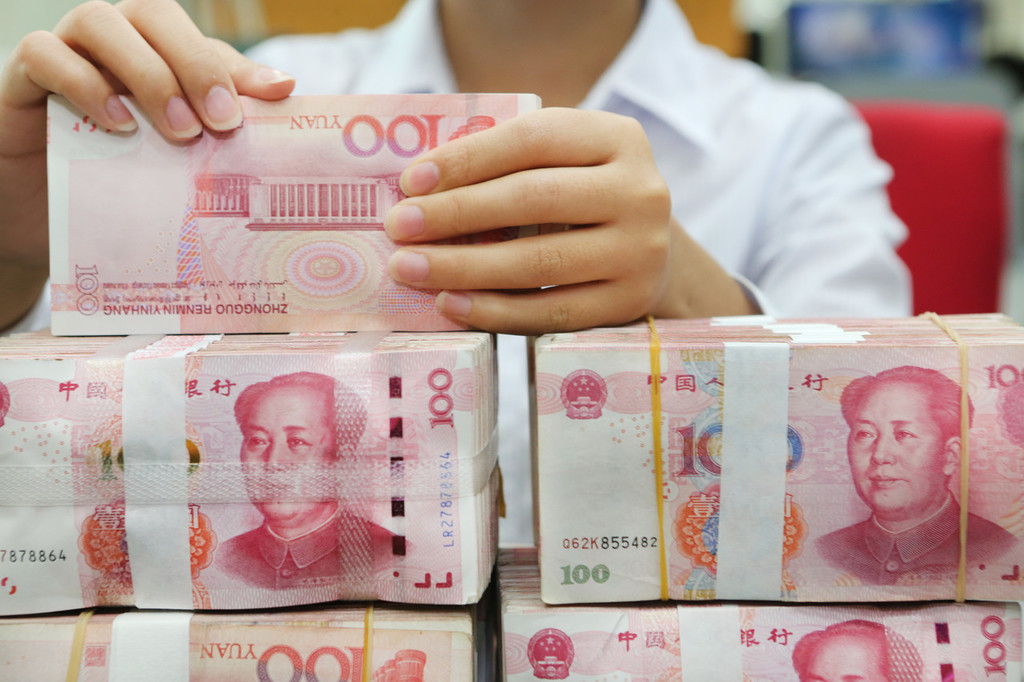 China is ready to properly resolve its outstanding hidden government debt in a law-based, market-oriented manner with no bail-out from the central government, the Ministry of Finance said in a statement on Thursday.
The stance was made clear in a written reply to a proposal on the topic of preventing and defusing local government hidden debt risks, which was made by one of the members of the National Committee of the Chinese People's Political Consultative Conference during last year's national CPPCC session. The reply was made public at the ministry's website late on Thursday.
The ministry said that it will build up a mechanism that handles debt default in a marketed-oriented and law-based manner to properly defuse debt risks induced by local governments. Risks will be fairly shared among debtors and creditors, and the principle of no bail-out from the central government will be strictly adhered to.
Debt default will be addressed in a category-specific manner. Irregularities in government investment funds, public-private partnerships (PPP) and government procurement services will be rectified.
Finance Minister Liu Kun said in an interview with Xinhua News Agency on Tuesday that standardizing local government financing vehicles (LGFV) is an integral part of regulating the debt risks of local government. He has reiterated that the ministry will work to standardize information disclosure of LGFVs and make sure it doesn't get linked with local government's own credit.
The expectation of guaranteed debt payment by government shall be further broken, he said. Efforts shall be made to advance the market transformation of all LGFV firms in a category-based manner to draw a clear boundary between government and enterprises in order to push sustainable fiscal development.
zhangyue@chinadaily.com.cn