Chongqing resumes flights to Macao as overseas trips bounce back
Share - WeChat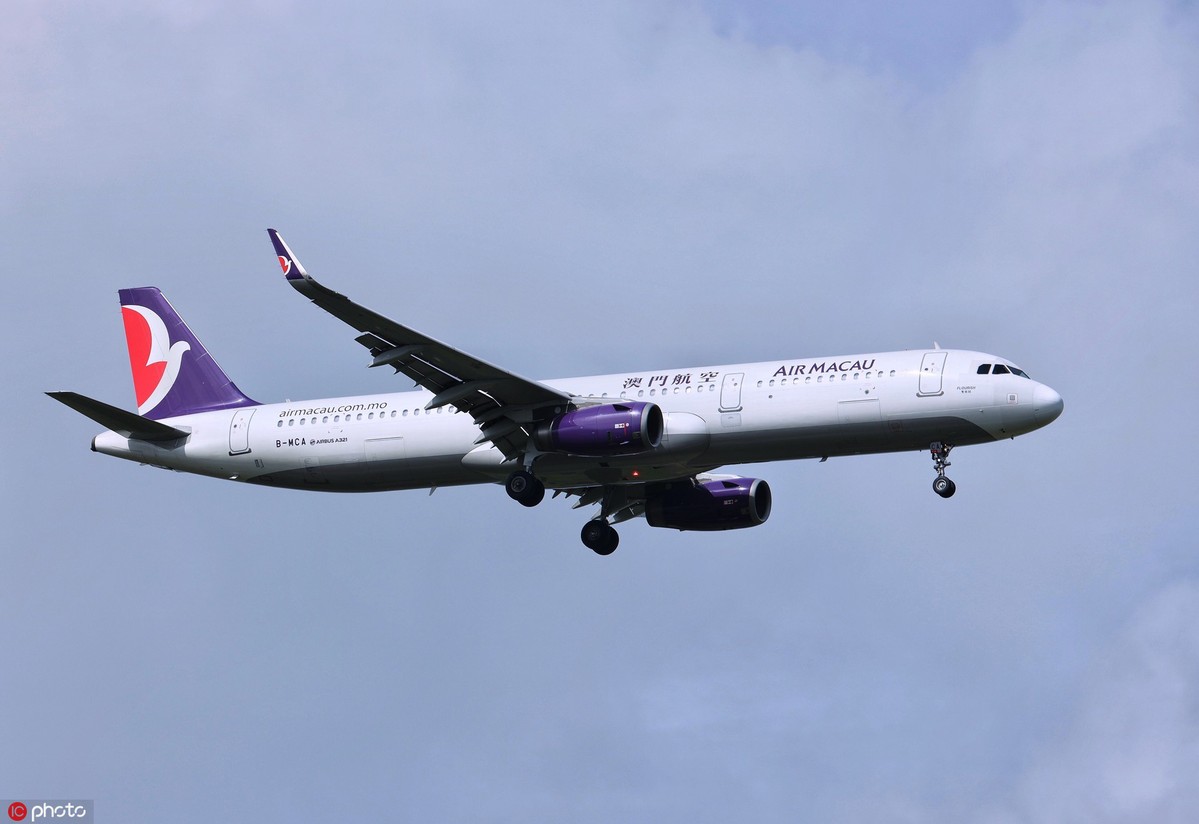 The Macao special administrative region has become a popular destination for Chongqing residents over the New Year holidays since direct flights between the two cities resumed on Dec 23.
Visitors do not need to quarantine or test upon arrival according to the recently optimized COVID-19 measures, however passengers from Chongqing still need to have a green Macao health code and present a negative nucleic acid test result obtained within 72 hours of boarding; even though passengers from Macao do not need a nucleic acid test.
To encourage more tourists, Air Macau has launched a series of special offers from the including "buy one get one free" and "buy one get two free" round trip tickets for booking of two and three people, respectively.
"Macao is a great place for a quick getaway with warm winter weather, delicious food and a wonderful shopping experience," said Zhou Yue, who has visited Macao as a tourist.
The Exit-Entry Administration Division of Chongqing Public Security Bureau now has resumed issuing Hong Kong and Macao travel permits, and the self-service machines for visas for Hong Kong and Macao are also in use.
"We are speeding up the resumption of international and regional passenger flights," said He Lu, manager of international routes at the Chongqing Jiangbei International Airport marketing department.
At present, Chongqing airport runs 11 international and regional passenger routes. In November, it resumed the flights to Seoul, Dubai, Ho Chi Minh and Budapest.
Searches international tickets have surged in China since the country announced the decision to downgrade COVID-19 management from Jan 8.
The State Council's Joint Prevention and Control Mechanism announced on Dec 26 that restrictions on outbound travel would be eased.
"In light of the international situation and service capacity, outbound travel for Chinese citizens will be resumed in an orderly manner," it said.