Syngenta and others unite to fight climate change
Share - WeChat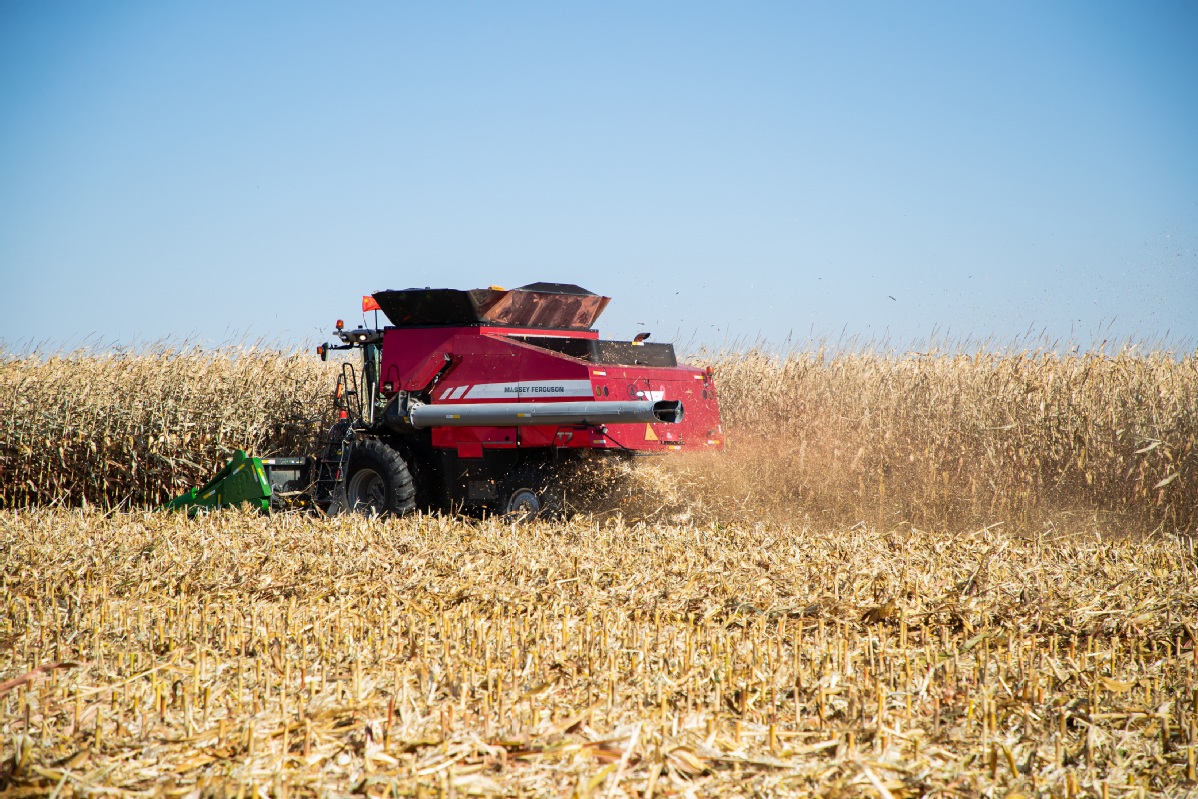 Syngenta Group China, the Shanghai-headquartered crop protection and nutrition product manufacturer, together with nine Chinese and multinational companies, jointly launched an industrial alliance to tackle climate change in Beijing on Tuesday.
Formed by companies from agricultural, beverage and foodstuff sectors, such as Beidahuang Agricultural Service Group, Mengniu Dairy Co Ltd, Nestle SA and Budweiser Brewing Co APAC, the alliance will promote carbon sequestration and emission reduction measures in agricultural and food sectors, reduce greenhouse gas emissions in the industrial chain, as well as enhance the strength of agriculture and food industries to cope with climate change.
As an important force in addressing climate change, businesses can take active measures to adjust the industrial structure, upgrade energy conservation and efficiency, cut greenhouse gas emissions, and advance synergistic efficiency in reducing pollution and carbon emission, shared Lu Xinming, deputy director-general of department of climate change affairs at China's Ministry of Ecology and Environment.
Similar views were expressed by Jiang Yekui, chief sustainability officer of Syngenta Group China. "We have long been committed to working with all partners to support sustainable agricultural development and take various measures to help growers cope with climate change."
With China entering a new era of green and innovation-led growth, the establishment of this alliance will further enable green reform of the agricultural industry in the country, said Jiang, adding the alliance will be open to more Chinese and international businesses in the years ahead.
In addition to advancing regenerative agricultural practices to support sustainable development of agriculture and food industries, the alliance will offer assistance to member companies' green and sustainable transformation and help them reduce greenhouse gas emissions throughout the life cycle of agricultural products.