Hainan delegation seeks new investments in FTP
Share - WeChat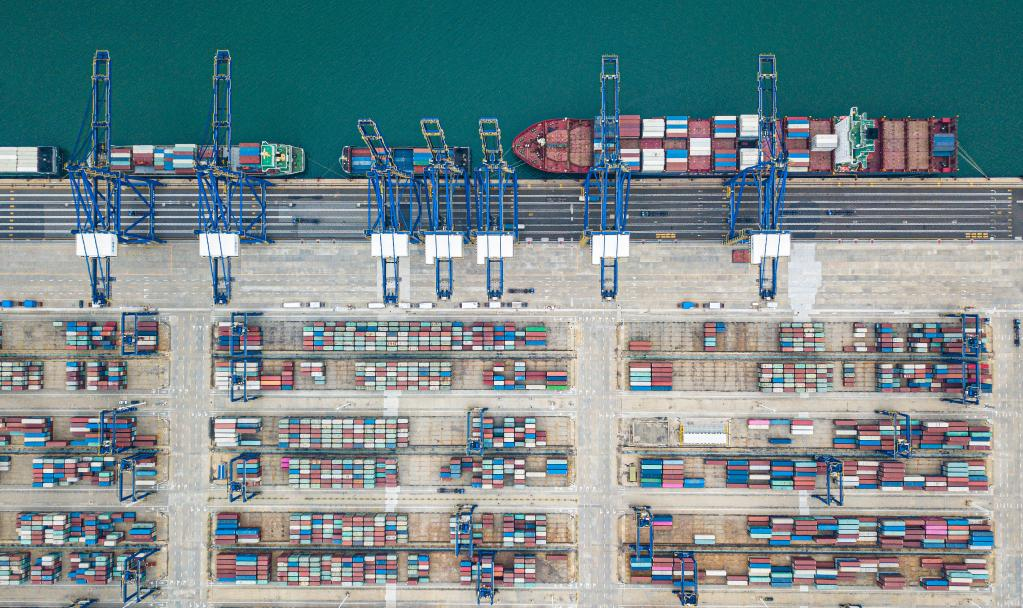 Hainan province is making a major effort to strengthen investment in its free trade port, with a business delegation from the province led by Vice-Governor Ni Qiang setting off from Haikou on Friday for activities in Hong Kong and Germany.
It is the first provincial delegation in the country to be led by a vice-governor in search of foreign investors since the COVID-19 outbreak.
On Tuesday, Hainan signed a contract with Germany's Bielefeld University of Applied Sciences to set up a campus in the province. Construction will begin soon in the Yangpu Economic Development Zone.
Ni said that Hainan will provide all-around services and strive to make the Hainan-Bielefeld University project into an example of how to deepen cooperation between Chinese and German higher education. It will be a new model of Sino-German cultural exchanges, he said.
The delegation also visited Hong Kong and several enterprises, including Sunwah Group and Swire Coca-Cola Limited.
Hainan signed a contract with Swire in Hong Kong on Sunday to establish a production management center in Haikou to coordinate procurement, sales, planning and investment of Swire Coca-Cola's non-carbonated beverage product lines in the Chinese market.
"The Hainan delegation is the first provincial delegation to visit Swire Coca-Cola since the pandemic," said Patrick Healy, the company's chairman.
This visit, Healy said, has increased the company's confidence in running its business in the Hainan free trade port. Over the next few years, Hainan is expected to become the province in which Swire's investment will rise most.
The company will integrate resources, promote major sectors in Hainan and strengthen its talent pool and technological innovation to contribute to the FTP, Healy added.
Provincial officials are considering trips to other countries and regions, such as the United States, Southeast Asia, and a few nations in Europe soon to promote business opportunities with the FTP, according to the Hainan Bureau of International Economic Development.