Popular Chinese TV dramas aired in Arab states
Share - WeChat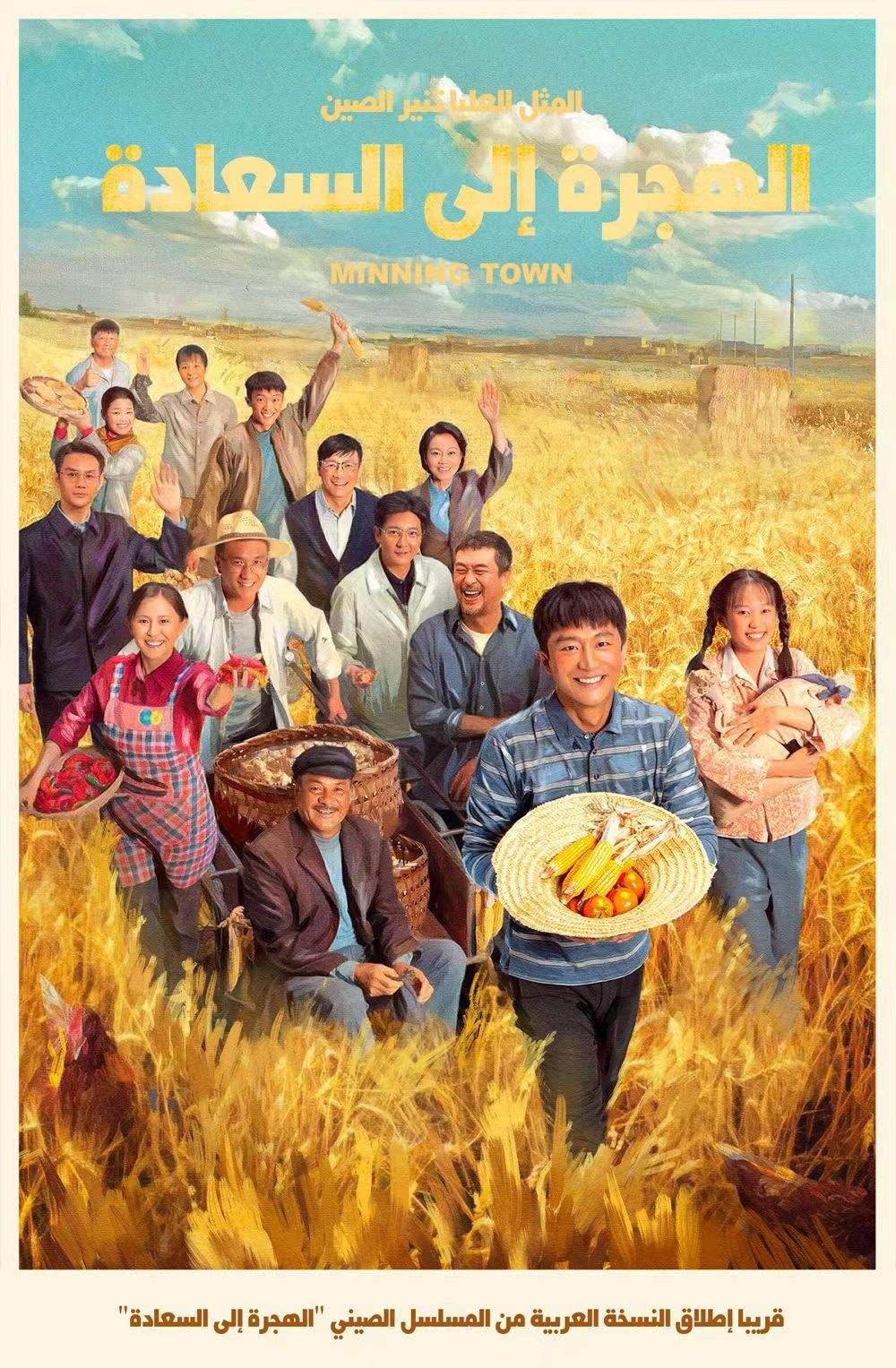 A heartwarming story about a group of villagers building a town from scratch or a comedy that follows the fortunes of three high school seniors whose families prepare them for a prestigious college exam — the entertainment quotient just doubled for television audiences in Arab states, thanks to China.
In the spirit of camaraderie between China and the Middle East, popular Chinese TV dramas are now being broadcast in the United Arab Emirates, Saudi Arabia and elsewhere.
Last week, a Chinese TV section was launched at the Dubai-based Middle East Broadcasting Center, which will let audiences in Arab states, including Saudi Arabia, the UAE and Egypt, watch hit Chinese dramas such as Minning Town and A Little Reunion. Both TV dramas are said to be earning good reviews.
Le Yucheng, deputy head of National Radio and Television Administration, said China is willing to cooperate with Arab states to produce and broadcast more such television programs.
"We would like to boost cultural communication and promote shared values, including peaceful development and justice," said Le in a meeting on "TV Cooperation Between China and Arab States" in Beijing on Nov 21.
Sabrina Azouni, a senior official from MBC Group, a leading media organization in the Middle East and North Africa, said that they have great expectations in terms of the popularity of these Chinese TV dramas in the region and will promote these on their 20-plus channels.
"We welcome more Chinese TV production companies and platforms to cooperate with us in the future," Azouni added.
Aside from MBC Group, China-Arab TV, the only Sino-Arab satellite television channel in the Middle East, will air these popular Chinese TV dramas in Arabic in 22 nations.
At the TV cooperation meeting in Beijing, the UAE's Ambassador to China Ali Obaid Al Dhaheri said that television series, short videos and digital media platforms help the youth in China and Arab states to stay connected. He hoped for more cultural exchanges with China.
"I think young people will shoulder this mission. I encourage them to share stories with each other via videos," the ambassador said.
dengzhangyu@chinadaily.com.cn