Electric start sparks excitement
Share - WeChat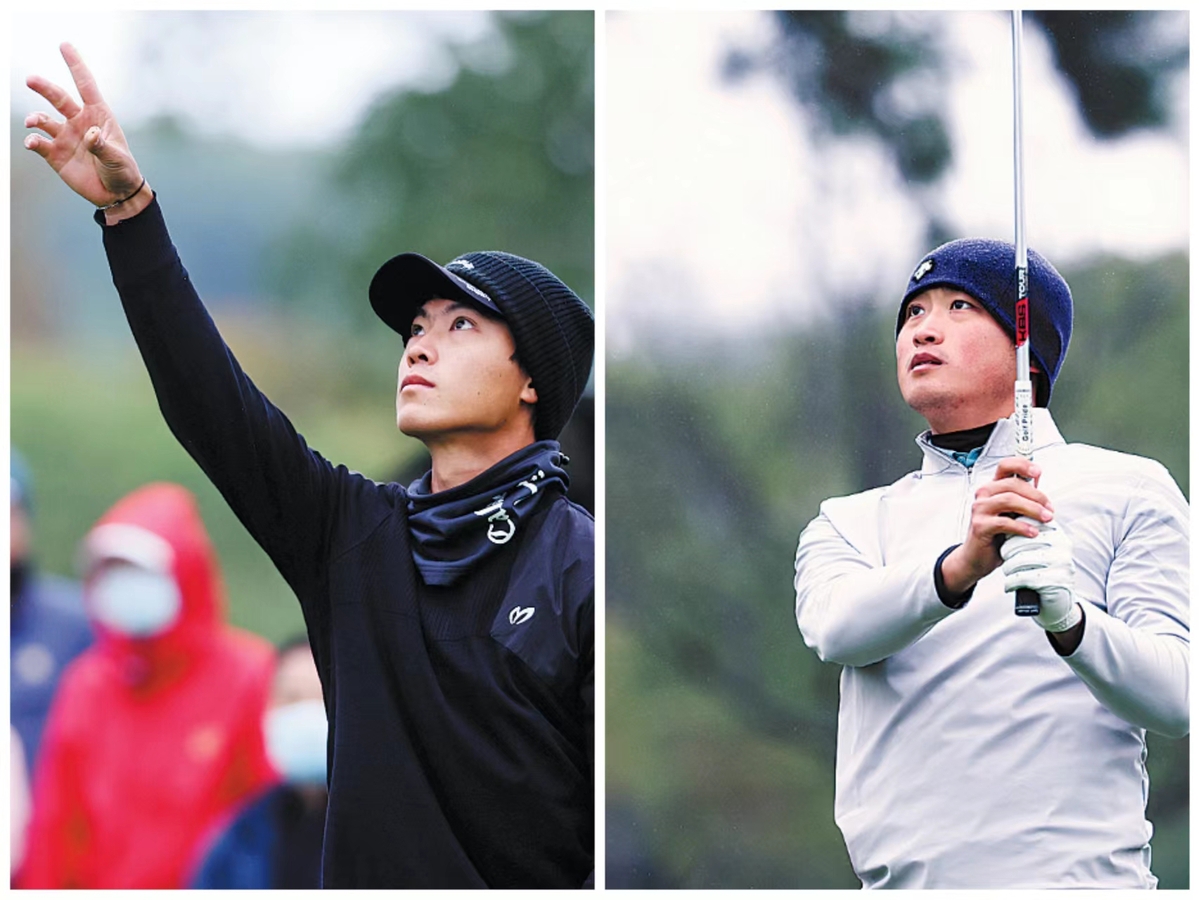 Zhang admitted that Chinese golf has some way to go to catch up with the sport's powerhouses, at both elite and grassroots level. So, he hopes that input and investment from the public and private sectors can contribute to the growth of the domestic game.
"With more attention from society, I'm confident in the rapid development of golf in China. This year's event is a great example of our cooperation. We will keep leveling up the quality of the event to deliver even better editions of the tournament in the future," Zhang added.
A total prize pool of 500,000 yuan attracted a field of 84 golfers to last week's tournament, which was the fourth leg of the China Tour. The winner of the tour's order of merit will be awarded a ticket to the prestigious DP World Tour, so the battle for top spot heated up over the weekend. There are just three more tournaments left this season.
"Big brother Xiao played very well this weekend. He deserved this victory. There are more things that I need to improve in the future, and I feel I need to be more patient. I also need to focus more on the details. I still have many things to learn from the senior players," said 23-year-old Chen, who finished second.
"I was pretty confident in myself over the weekend. I didn't put too much pressure on myself and just wanted to show my skills. I haven't won a title yet, so I need to gain more experience. My golf journey began when I was 11 years old, and this is now my 12th year playing the game. My goal is clear-just keep making progress and moving forward."
shifutian@chinadaily.com.cn