Top 10 Chinese cities by social development index
Share - WeChat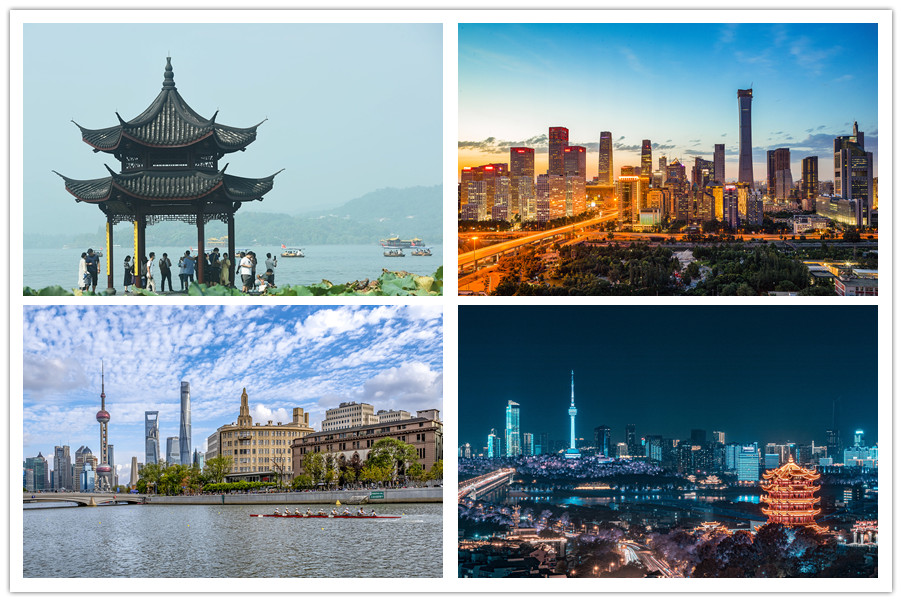 Beijing won first place in the China City Social Development Index, followed by Shanghai, Shenzhen, Guangzhou and Hangzhou, according to a report released by the Institute of Social Work and Social Policy at East China University of Science and Technology.
Cities ranked from sixth to tenth were Chongqing, Nanjing, Wuhan, Chengdu and Tianjin.
The list not only evaluated the cities by economic performance, but paid attention to their social development level with criteria such as social services, public medical care and population potential.
A total of 13 cities in Guangdong were listed in the top 100, and five won spots in the top 20.
Jiangsu and Zhejiang provinces saw 11 cities each in the top 100.