Glamorous history of ceramic-making marked at Guangxi museum
Share - WeChat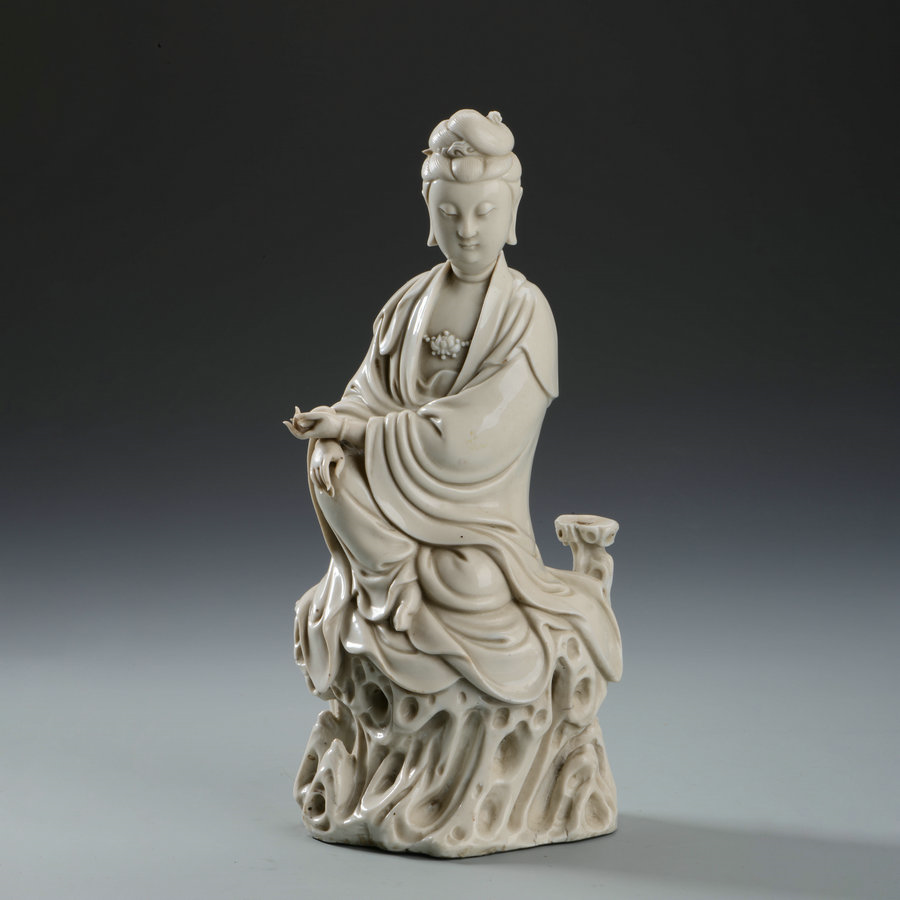 Ceramics are one of the finest examples of how ancient Chinese used the best of clay and glaze to present supreme craftsmanship and imagination. The variety of shapes, motifs and colorful glazes embody an eruption of creativity in the course of Chinese art development. Moreover, the rich cultural symbolism often seen in the art form makes ceramics a synonym for China in history.
The Museum of Guangxi Zhuang Autonomous Region, in Nanning, the regional capital, is showing over 200 ceramics in its collection at a permanent exhibition, Glamorous Glazes.
The exhibition features objects from famous kilns centuries back, such as the Jun kiln in Henan province today, Longquan kiln in Zhejiang province, and Jian and Dehua kilns in Fujian province.