Ministry: China-EU cooperation benefits all
Share - WeChat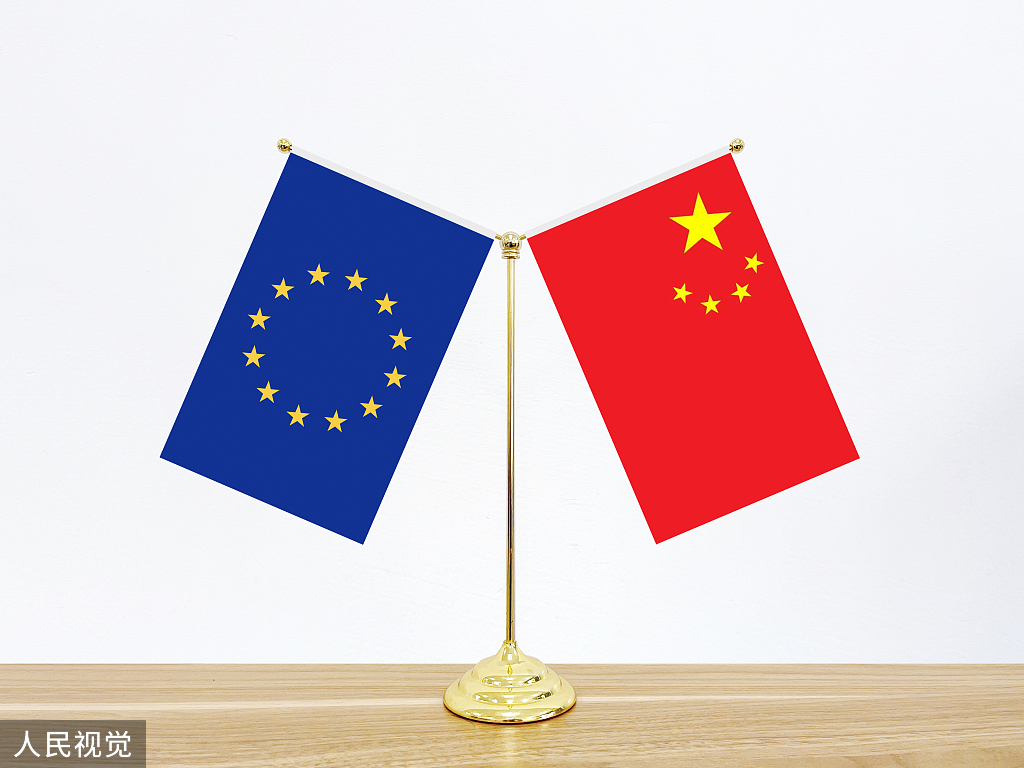 China and the European Union should work together to promote the signing and entry into force of the China-EU Comprehensive Agreement on Investment to benefit their businesses and people at an early date, the Ministry of Commerce said.
The CAI is a balanced, high-level and win-win agreement that benefits China, the EU and the world, said Shu Jueting, spokeswoman for the ministry.
As the visit by European Council President Charles Michel to Beijing on Thursday comes at a critical time for both sides as well as the entire world, Shu said China attaches great importance to the development of relations with the EU. The country is committed to deepening mutually beneficial cooperation between the two sides, maintaining stable and unimpeded global industrial and supply chains and upholding international economic and trade rules and order.
China and the EU have formed a strong economic symbiotic relationship. Bilateral trade grew 6.3 percent to $711.4 billion between January and October of this year. China remains the EU's largest trading partner, while the EU remains China's second-largest trading partner according to information released by the ministry.