Gold outshines key investment products in China
Share - WeChat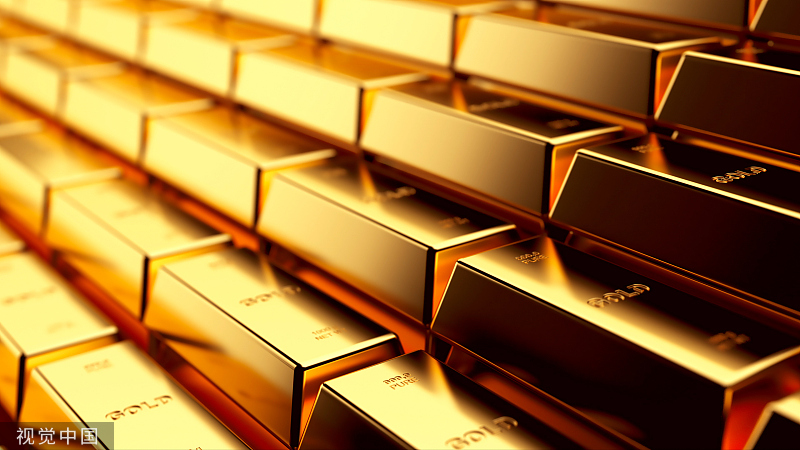 The price of gold has risen 9 percent so far this year, a surge faster than any other major investment product in China, according to the World Gold Council, the Shanghai Securities News reported on Wednesday.
Experts at the council said Chinese investors' portfolios are dominated by domestic stocks, bonds and cash. As a non-RMB asset in the global market, gold can effectively disperse the portfolio risk dominated by RMB assets.
Wang Lixin, regional CEO of the WGC (China), said gold's strategic role deserves more attention in the current environment, because as an asset that is not RMB, gold has low correlation with other asset classes in China, and can reduce portfolio volatility and improve portfolio returns.
The council found that more institutional investors have added gold to their investment portfolio to improve risk resistant capacity and earnings. The phenomenon called "gold+" can be seen in the sovereign wealth funds and pension funds in various countries.
"Gold+" has gradually become a major trend in asset allocation for global investors. Central banks in various countries have continued to buy gold in recent years, with net purchases of 673 tons at the end of September, the 13th consecutive year of net increases and the highest annual net purchase on record.
Speaking on the situation, WGC experts said, as the expectation of an increase in interest rate by the Federal Reserve is digested and an easing of inflation appears, market expectations on the Fed's interest rate hike continue to weaken, which possibly could weaken the influence on gold price gradually.