Senegal makes history with first knockout appearance
Share - WeChat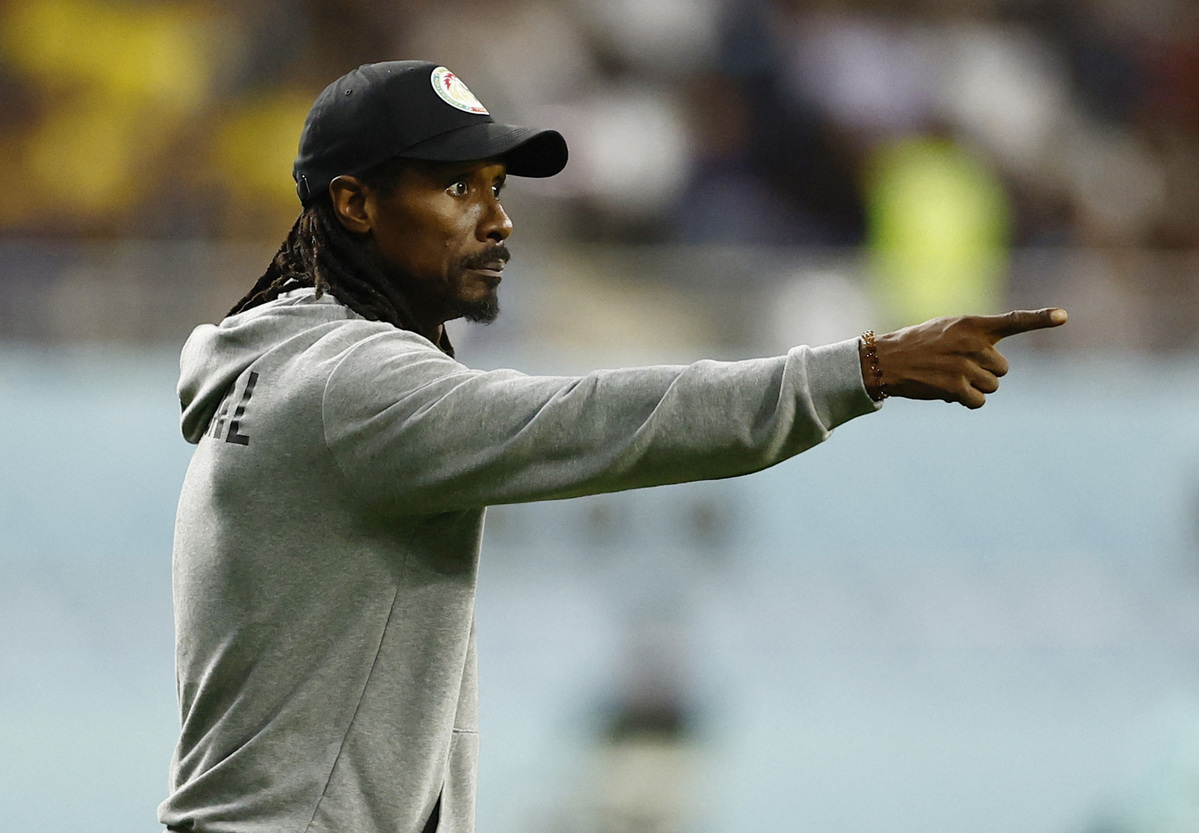 Head coach Aliou Cisse, who captained the Senegal team that reached the quarterfinals in Japan and South Korea 20 years ago, declined to name his preferred opponents in the next round here.
He said Senegal's Africa Cup of Nations triumph in February would hold his players in good stead for the rigors ahead.
"We don't know who our next opponents are going to be yet," he said. "But we are used to these games. The Africa Cup of Nations helped us prepare. We just have to concentrate on resting and being ready for the next match."
He added: "At this stage there is no preference over who we are going to play. It's the World Cup round of 16 and only the best teams in the world will be competing. We need to be prepared to come up against any team."