CCB upgrades small firms app to better serve economy
Share - WeChat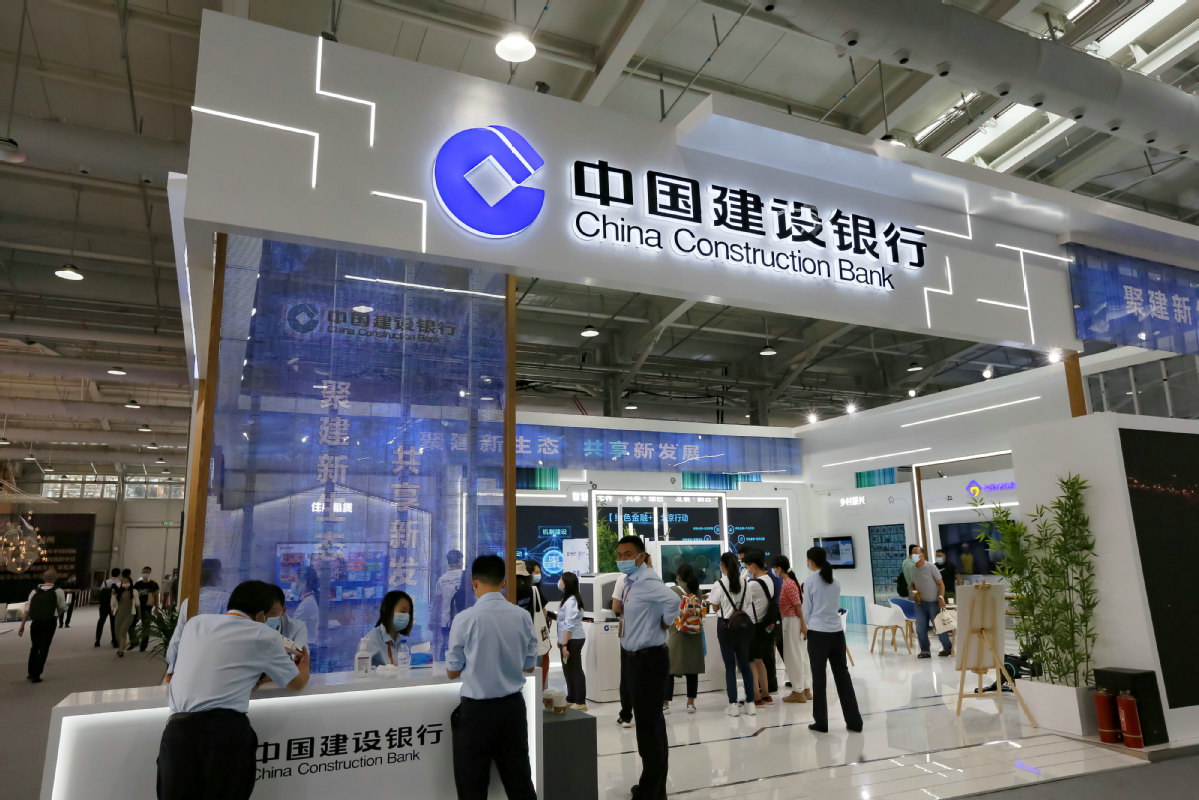 China Construction Bank announced it has upgraded its mobile lending service application specifically targeting small businesses into a comprehensive service platform, which connects government agencies and service providers focusing on niche market segments, to better serve the real economy.
The Beijing-based large State-owned commercial lender released version 3.0 of the application, called "Hui Dong Ni" on Tuesday. The upgraded application will build public infrastructure for financial inclusion. With the help of the app, CCB will make greater contributions to the growth of micro, small and medium-sized enterprises while promoting high-quality economic development, said Cui Yong, executive vice-president of the bank.
Financial inclusion means individuals and businesses have access to useful and affordable financial products and services that meet their needs in a responsible and sustainable way, according to the World Bank.
Launched in September 2018, the CCB app specifically targeting micro and small enterprises, self-employed individuals and farmers has gathered 8.5 million certified businesses at present. Accumulated loans issued via the app amounted to nearly 5 trillion yuan ($709.84 billion), and the current balance of loans is 1.19 trillion yuan, said Guo Chaojing, leader of the app update project.
Version 3.0 of the app has introduced new lending service functions, such as allowing existing borrowers to get a higher credit limit and automatically recommending loan products to clients based on a more precise understanding of their needs.
Apart from lending services, CCB will provide wealth data visualization, income-expenditure analysis and customized wealth management services to small businesses. It will also cooperate with government agencies and other service providers to jointly build an ecosystem that will satisfy the needs of small businesses in many areas, including express delivery, financial management and legal consultation, Guo said.
The app has been upgraded from a financing platform to a comprehensive service platform. By building a platform-based ecosystem through open and shared development and win-win cooperation, CCB will allow more participants to better serve small businesses and enable such businesses to sustain long-term growth. The updated app provides new ideas for the development of digital financial inclusion, said Yin Youping, deputy director of the financial consumer protection bureau at the People's Bank of China.
The PBOC, China's central bank, is guiding financial institutions to deepen the development of digital financial inclusion, which has become an effective way to help small businesses overcome financing difficulties, Yin said.
As of the end of September, the balance of loans to micro and small enterprises that have a total credit line of up to 10 million yuan per borrower reached 23.16 trillion yuan in China, up 24.6 percent year-on-year.