Metro head expresses enthusiasm for China market
Share - WeChat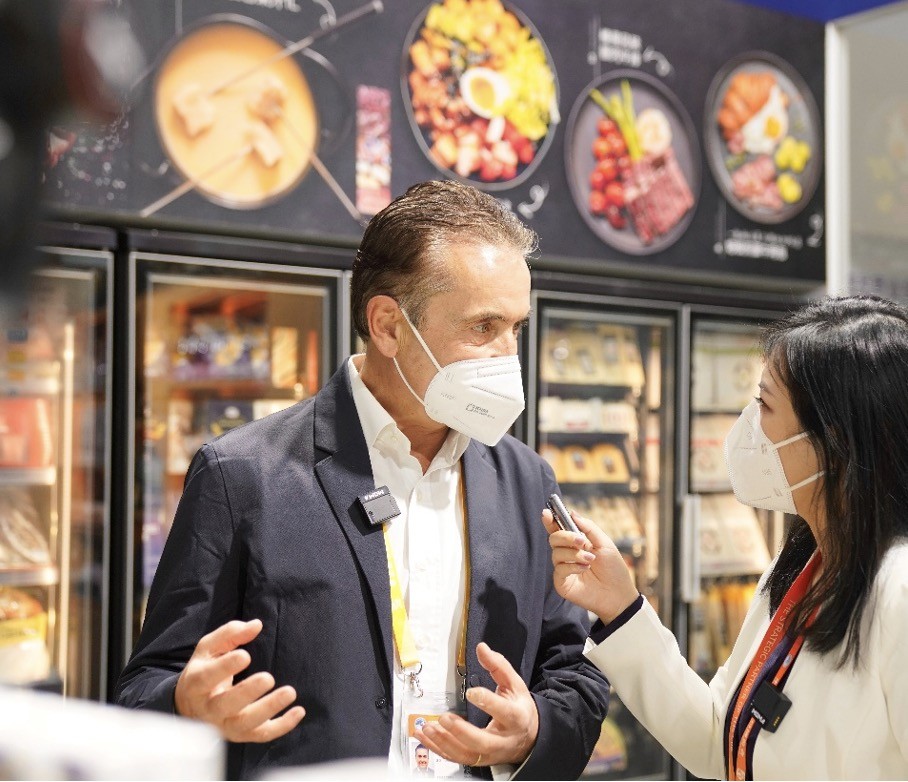 China's higher-level opening-up and increasing demand for a higher quality of life are bringing huge opportunities to German retailing company Metro, a top executive said at the fifth China International Import Expo in Shanghai.
"China has achieved a rapid and successful development since the reform and opening-up, and we believe this trend will continue," said Tino Zeiske, president of Metro China.
"The company sees the Chinese government has huge support for foreign investors, not only through platforms like the CIIE but also various channels including government meetings," he said.
Zeiske noted increasing openness and cooperation between China and Germany offers a good opportunity for the company, epitomized by German Chancellor Olaf Scholz's recent visit to China.
During this year's expo, the company brought 170 exhibits from 23 countries and regions, including German mulled wine. Among them, 90 are brand new products.
According to Zeiske, recent years have seen increasing demand for a higher quality of life from the country, which is in line with the company's mission.
To better meet demand of the vast Chinese market, he said that the company has striven to "differentiate". For example, the soy sauce in Changsha may be different from the soy sauce in Shanghai, he said.
"Another advantage is that our network is very dense with stores covering more than 60 cities across China, making it adaptable to every place and people's different needs," he said.