CIIE expands Sanofi Vaccines' understanding of Chinese market
Share - WeChat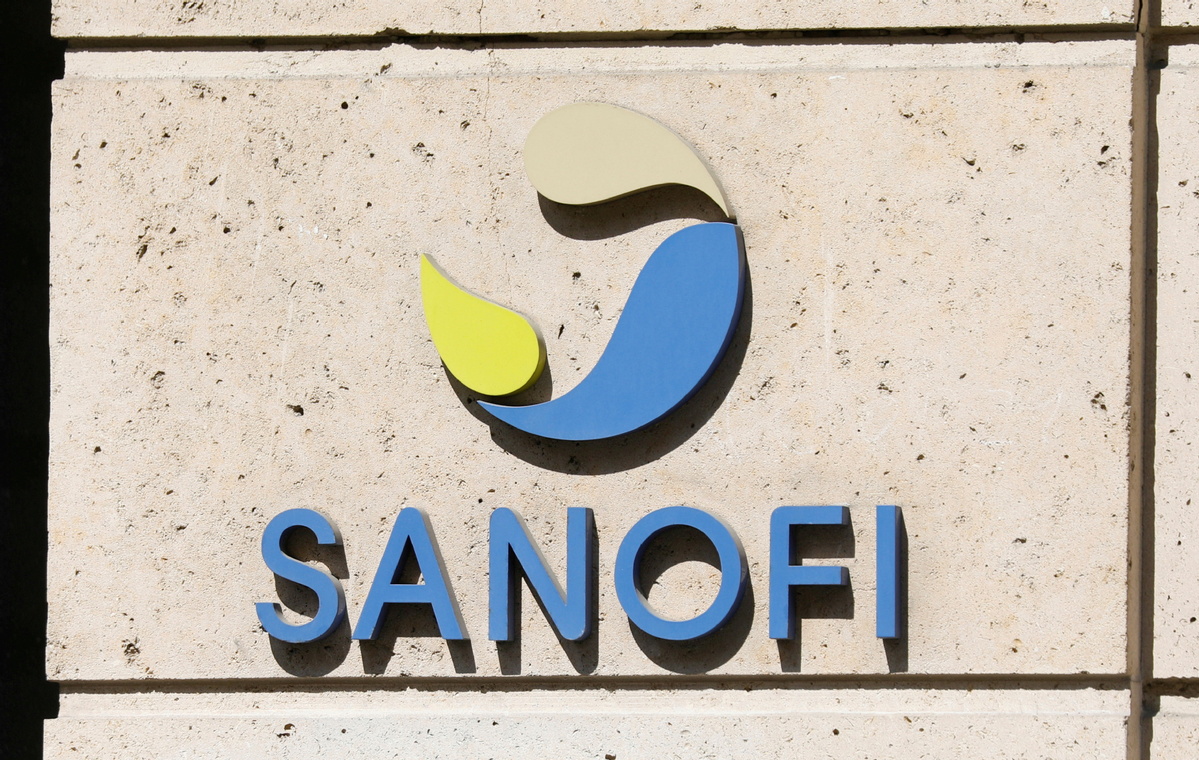 The China International Import Expo has provided Sanofi Vaccines a deeper understanding about the vitality and potential of the Chinese market, making the company more confident, more determined, and more ambitious to thrive in China, according to a top executive of the company.
Zhang Heping, head of Sanofi Vaccines Greater China, made the remarks as the fifth CIIE concluded on Thursday.
"This is the fifth time Sanofi Vaccines has attended the CIIE," Zhang said, adding the company has showcased its achievements in efficient detection, innovative approaches, smart vaccination and talent development at this year's CIIE.
"Benefiting from the great influence of the CIIE and the 'China speed' generated by its strong spillover effect, Sanofi Vaccines' vision, partnerships and innovations that have developed from attending the CIIE in the past four years are turning into tangible results, and at an accelerated pace, to help safeguarding the health of more people in China," he said.
liuzhihua@chinadaily.com.cn