Zeiss sees big opportunities in Chinese market
Share - WeChat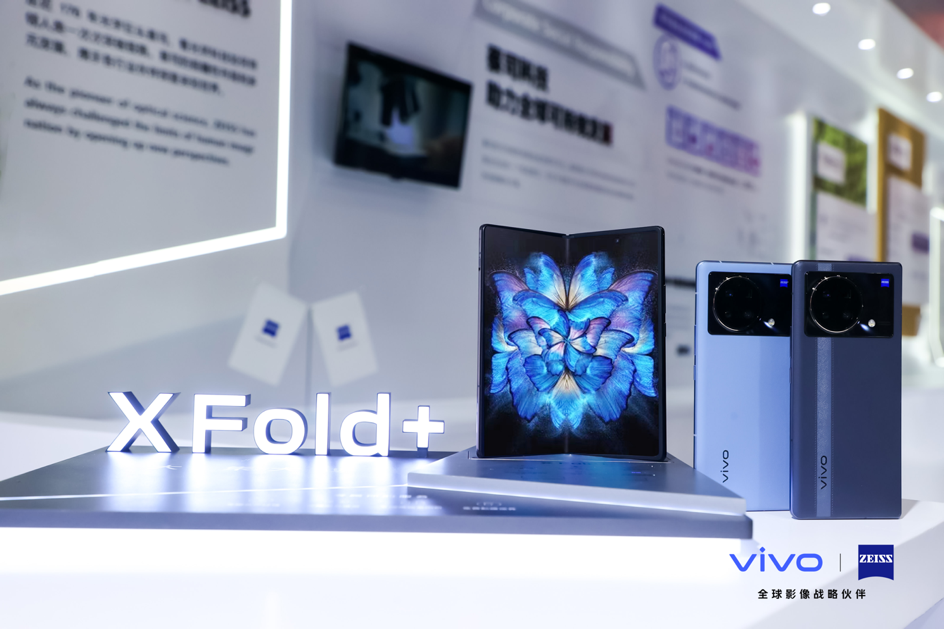 Zeiss Group, a German optics company, sees big opportunities in the Chinese market amid growing demand for high-quality imaging technologies, a senior company executive said.
Maximillan Foerst, President and CEO of Zeiss Greater China, said during the past two years China has become the world's largest single market for Zeiss, and it is also one of the most innovative and fastest-growing markets, critical to Zeiss' future growth.
"Since entering the Chinese market for the first time in 1957, Zeiss has been steadfast in our long-term commitment to it. We are taking active steps to response to the Chinese government's rallying call for a 'Regional Innovation Hub' and 'Healthy China'. With full consideration of the unique nature of the Chinese market, we will continue to innovate our localization model so as to meet diverse local demands," Foerst said.
At the ongoing fifth China International Import Expo, held in Shanghai through Thursday, Zeiss showcased a string of products such as semiconductor manufacturing technology, industrial quality and research, medical technology and optical consumer goods, which includes its cooperation with Chinese smartphone vendor Vivo.
Yu Meng, vice-president of imaging at Vivo, said the company has established a camera partnership with renowned German lens company Zeiss to refine the photo-taking capabilities of its smartphones.
Vivo will step up efforts to enhance mobile imaging capabilities via in-house research and development as well as joint innovation, Yu said.