New jewelry brand's collection glitters
Share - WeChat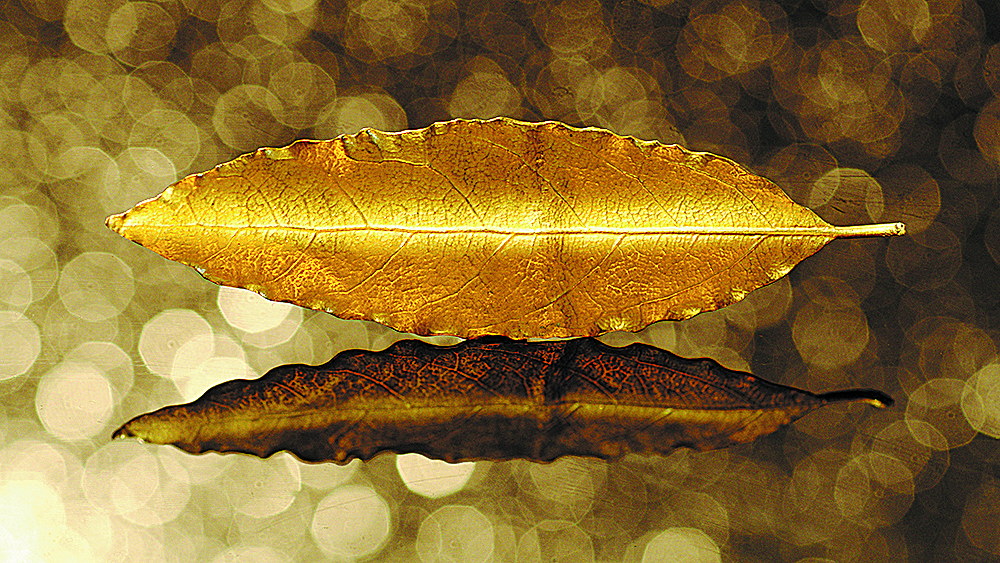 V Muse, a newly established fine jewelry brand, is using the fifth China International Import Expo in Shanghai as a launchpad for its Treasure collection featuring 22 iconic jewelry pieces spanning 400 years of history.
The collection includes a pendant made of gold and studded with diamonds, created by German court craftsmen in the 1600s — the oldest piece in the collection and also one of the oldest exhibits at the CIIE.
French national treasure "Gold Leaf", which is a leaf from the gold laurel crown French emperor Napoleon I wore during his coronation in 1804, is also part of the collection.
"Each lifelike gold leaf is as light as a feather, its veins as intricate as hair," said Fan Xiaoguang, co-founder of V Muse.
V Muse has brought three emerald treasures to the CIIE, including an emerald tiara that was once an heirloom of the German royal family.
"This tiara along with five more tiaras from various royal families of France, Spain, Denmark and Austria, are lighting up the exhibition hall with their brilliance," Fan said.
Other emeralds are landmark pieces of jewelry art consisting of a 200-carat emerald from the Mughal Empire of India and a 65-carat Colombian emerald carved into the mysterious face of Medusa.
A 34-carat portrait diamond, the largest known portrait diamond in the world, is also on display.
Founded this year in Hong Kong, V Muse said its participation in the CIIE is a tribute to the classics as the brand values the spirit of creativity, and recognizes a diversified and insightful cultural discourse as its mission.