Stay-at-home economy encouraging Chinese gaming to expand borders
Share - WeChat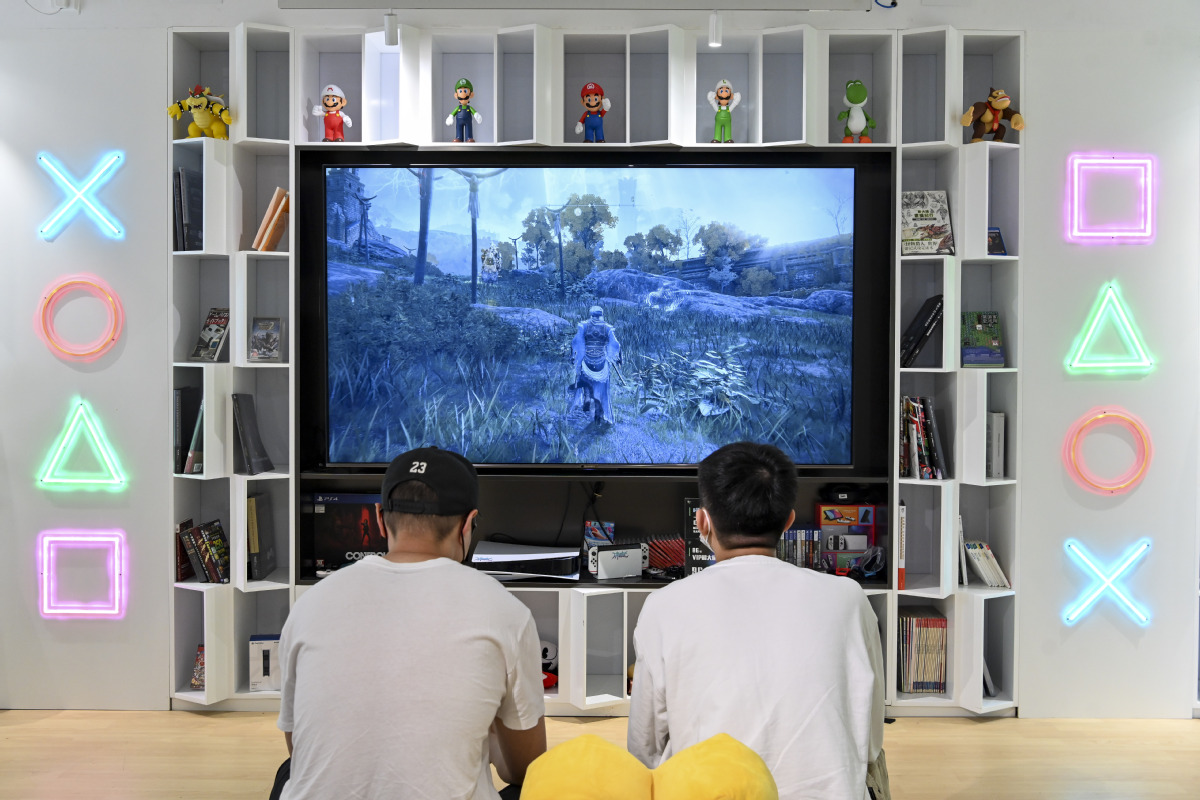 The blossoming stay-at-home economy is encouraging Chinese gaming companies to go global, and cross-border payment is the "last kilometer" issue they need to address for global expansion, said a recent report.
The report, released by Florida-based fintech company Fidelity National Financial Inc, or FIS, said that during the pandemic period, judging from the characteristics of China's gaming industry, the population dividend of the domestic gaming industry has been constantly shrinking and promoting Chinese gaming enterprises to expand their business overseas.
"During their globalization process, all market activities and gaming contents yield benefits through the payment end. Therefore, it is essential that gaming enterprises address the 'last km' cross-border payment issue. Specifically, they should work out diversified payment solutions to fit in the target markets," said Philip Shi, country manager China, Worldpay from FIS.
According to Worldpay, in terms of gaming-related payments, the American and European markets prefer digital wallets, while more than half of the consumers from Japan and South Korea choose Visa to subscribe to games.
"Chinese players care more about how they subscribe through a safe and clarified channel, while players outside the Chinese market pay more attention to the convenience of subscription," said Worldpay.
Shi noted that, so far, the pilot application of China's digital renminbi has achieved initial success. The digital RMB is expected to become a mainstream choice of cross-border payment for the gaming industry in the future.
"As the digital RMB is still at a developing stage, one should remain aware of potential risks. Improved supervision mechanism is needed to further stimulate its growth potential," he said.
The 29th session of the Standing Committee of the 13th National People's Congress passed the Data Security Law. The law, which came into effect on September 1, 2021, says that data should be classified based on varying levels of importance to economic and social development.
zhengyiran@chinadaily.com.cn