Chinese market offers infinite possibilities, chairman of Kose Cosmetics says
Share - WeChat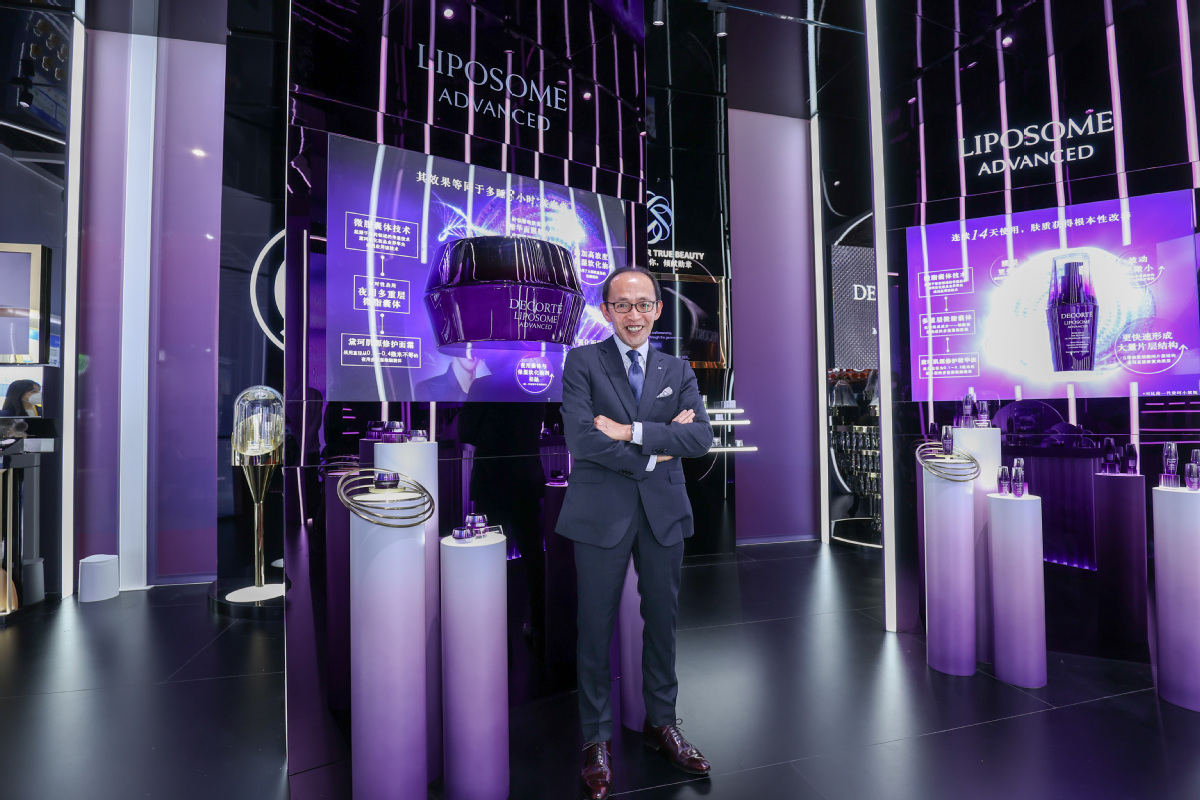 "China has always been an important part of Kose Cosmetics's overseas strategy, and Chinese market is of infinite possibilities both online and offline with consumers' demand diversified across all ages," said Miyata Yasuhiro, chairman of Kose Cosmetics Sales (China) Co Ltd at the fifth China International Import Expo in Shanghai.
Taking part in the CIIE for the second time, Kose has brought a series of its skincare and make-up brands, such as Decorte, Infinity, Jill Stuart and Albion, aiming to showcase its core concept of "diverse in beauty" to Chinese consumers.
"China is the most important market for Kose. The CIIE gives us an opportunity to not only introduce our brands and products, but also showcase the latest research and development achievements, making more people understand the corporate philosophy and attitude of Kose," Miyata Yasuhiro said.
As the group of Generation Z is getting bigger in China, Kose is paying more attention to the young consumer group to meet their demand.
The cosmetic company has been devoted to children's skin care and sunblock research for years, with its new product - children sunscreen on exhibit at the fifth CIIE.
Kose also focuses on sustainable development and has taken effective actions to respond to the UN's Sustainable Development Goals.
"A line of Sekkisei under Kose adopts environment-friendly materials for outer packing, and changes its paper instructions into digital version," said Miyata Yasuhiro.
Data showed the market size of China's cosmetics industry in 2021 reached 455.03 billion yuan ($63.09 billion), up 15 percent year-on-year. As the pandemic came effectively under control, the market rebounded significantly with estimated market scale set to exceed 500 billion yuan in 2023, according to market consultancy iMedia Research.
"In order to maintain a leading position in the highly competitive Chinese market, we expect to build up closer relationships and grow together with our customers," said Miyata Yasuhiro.