Retired researcher helps cultivate prosperity
Share - WeChat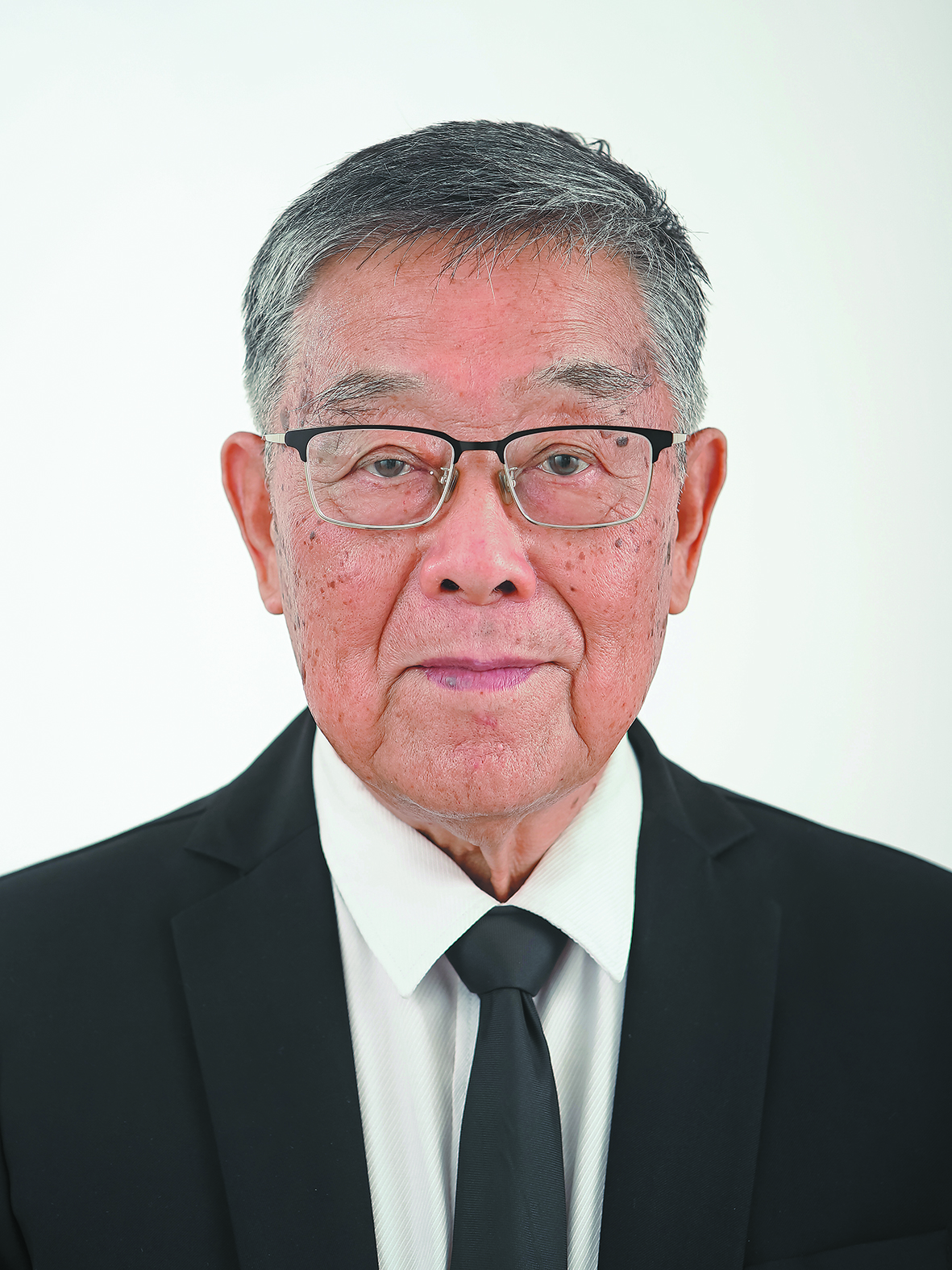 People passing by Daizhuang village in Zhenjiang, Jiangsu province, can often see a grey-haired elderly man working hard in the fields.
Zhao Yafu, 81, has been working with local farmers for more than 20 years since he retired at age 60. With his help, each family in the village has built their own house.
Walking on the clean roads among flowers and trees, visitors may find it hard to imagine that the average annual income in Daizhuang was only 2,000 yuan ($277) around the year 2000.
With Zhao's help, the villagers' average annual income was 20 times higher last year.
As an agricultural researcher, Zhao volunteered to work at the village after retirement to help the residents shake off poverty. He taught them how to grow rice, fruits and vegetables scientifically free of charge.
The first step was the most difficult. Besides doubting whether he would really share his knowledge for free, villagers were also skeptical about what he taught them.
"All the villagers expressed suspicion," said Li Jiabin, former head of Daizhuang village.
"Zhao told them that their peaches could be sold at 10 yuan per kilogram if they develop organic agriculture. How could they believe that? At the time, their peaches were selling for 1 yuan per 1.5 kg."
When Zhao initially offered lessons on agricultural science in the village, only two people showed up to his class.
However, seeing is believing.
The villagers gradually accepted his wisdom after learning that the organic fruits, rice and vegetables he grew on the fields leased from the village were sold at prices four to five times higher than theirs.
"We haven't used chemical fertilizers or pesticides in organic rice fields for 16 years," Zhao said. "We encourage the villagers to pursue high-quality development while adopting organic and circular agriculture and implementing agricultural ecological restoration."
Born to a rural family, Zhao said he loves the fields deeply. With his leading agricultural technologies in the country, he could become a millionaire easily. But he demanded no shares in the Daizhuang Organic Farming Cooperative he established.
Instead, he shared the technologies with the villagers for free.
"My pension is enough for me," he said. "Actually, I don't know how to splurge. What I value the most is the respect from the villagers, which is far more valuable than money."
In 2018, Zhao set up Yafu Workshop together with some agricultural experts.
He and the team have been responsible for training more than 1,200 professional agricultural experts and helping more than 450,000 farmers.
Working with other professionals from the workshop, their poverty alleviation work has been extended to five provinces.
They have helped more than 160,000 farmers earn nearly 30 billion yuan in West China since 2013 and have encouraged more than 8,000 farmers to start their own businesses, 83.5 percent of whom have become successful.
"We plan to spread our experience in Daizhuang to more rural areas across China in three to five years, so that more villagers can benefit from advanced agricultural technologies and green development," Zhao added.