Chinese team lose to Italians at women's volleyball worlds
Share - WeChat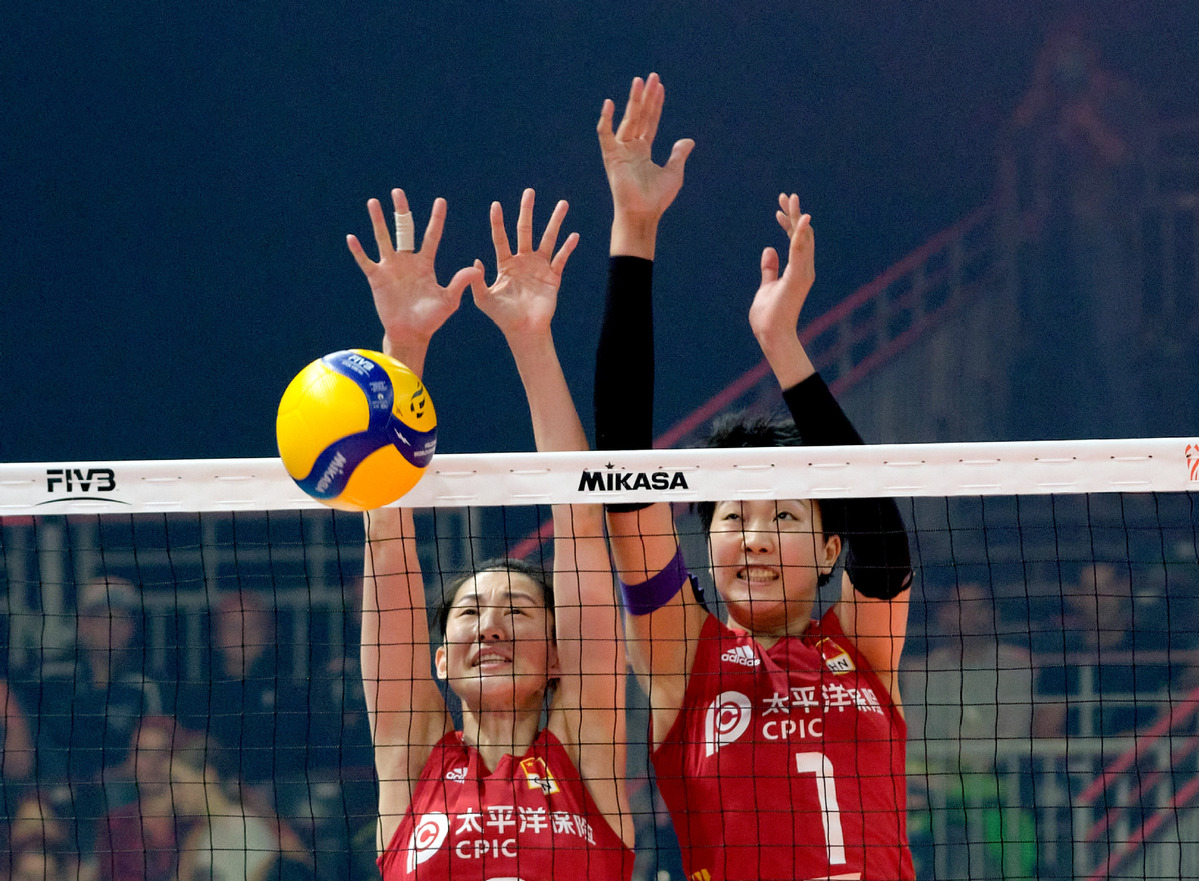 APELDOORN, the Netherlands - The Chinese women's volleyballers lost 25-16, 25-22, 13-25, 25-17 to their Italian rivals in the quarterfinals at the world championship here on Tuesday.
Star opposite Paola Egonu scored a match-high 29 points, helping Italy secure a semifinal berth.
Chinese outside hitter Li Yingying scored a team-high 14 points while Wang Yunlu contributed 11.
China had lost to Italy 3-0 in their pool match earlier in Rotterdam.