All about the cut
Share - WeChat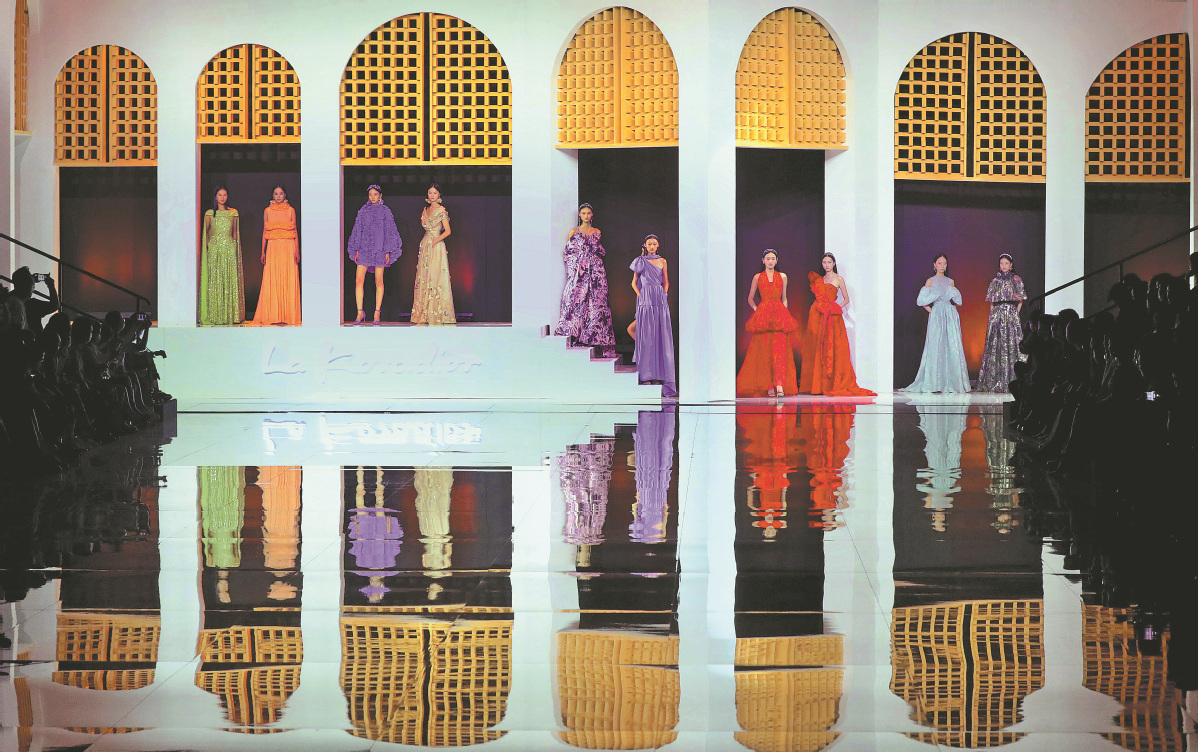 The Spring/Summer edition of China International Fashion Week 2023 recently came to a close in Beijing.
The nine-day event, held between Sept 4 and 12, featured 134 fashion shows by some 360 domestic and international designers.
Shows by local designers were notable for their blend of traditional Chinese aesthetics and modern elements.
Founded in 1997, China International Fashion Week has been witness to the development of the country's fashion industry and become an important platform connecting designers and markets.
Most Popular