US dollar hegemony causes economic woes
Share - WeChat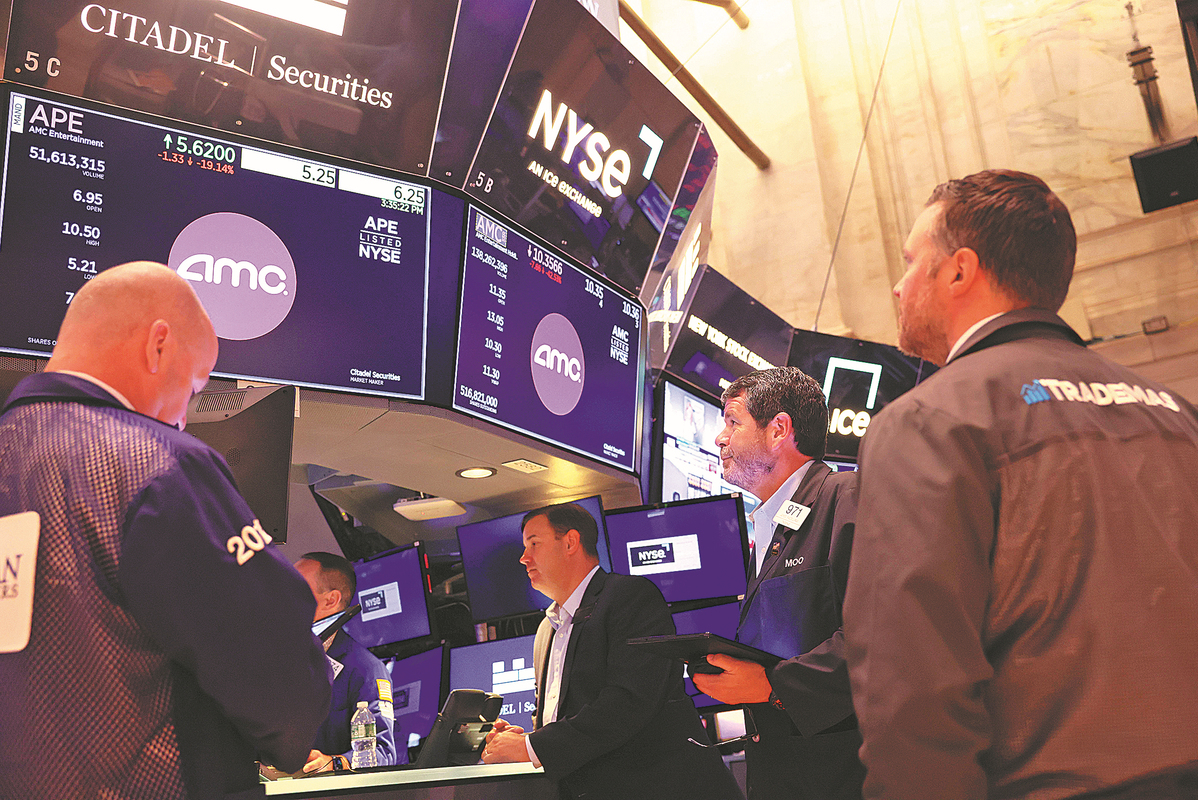 Geopolitical tool
The US government uses the dollar more and more as a primary tool to advance its geopolitical interests and contain the rise of others, trust in the dollar is declining, and many developing countries are keen to abandon it as the primary currency for trade, Poghosyan said.
"Those countries should elaborate mechanisms to decrease their dependency on the US dollar, otherwise they will be under constant US threat to destroy their economies."
Tang of the Guanghua School of Management suggested that developing economies should diversify in trade and finance by increasing the number of major trading partners and sources of financing and investment destinations, in an effort to reduce their dependence on the US economy.
The de-dollarization would be difficult in short- and medium-term but a vibrant and diversified global financial market and currency system could reduce reliance on the US dollar and stabilize the international financial order, Tang said.
Many countries have decreased the amount of US debt they hold and have started to diversify their foreign exchange reserves.
The Bank of Israel announced in April that it has added the currencies of Canada, Australia, Japan and China to its foreign exchange reserves, which were previously limited to the US dollar, the British pound and the euro.
US dollars account for 61 percent of the country's foreign reserve portfolio, compared with 66.5 percent previously.
Egypt's central bank has also maintained a diversified portfolio strategy by buying 44 metric tons of gold in the first quarter of this year, a 54-percent increase, the World Gold Council said.
Other countries such as India and Iran are discussing the possibility of using national currencies in their international trade.
Iran's Supreme Leader Ayatollah Ali Khamenei called in July for a gradual abandonment of the dollar in bilateral trade with Russia. On July 19 the Islamic republic launched rial-rouble trading in its foreign exchange market.
"The dollar still preserves its role as a global reserve currency, but the process of de-dollarization has started to accelerate," Poghosyan said.
Also, the transformation of the post-Cold War order will inevitably result in the establishment of a multipolar world and the end of absolute US hegemony, he said.
Xinhua contributed to this story.