US dollar hegemony causes economic woes
Share - WeChat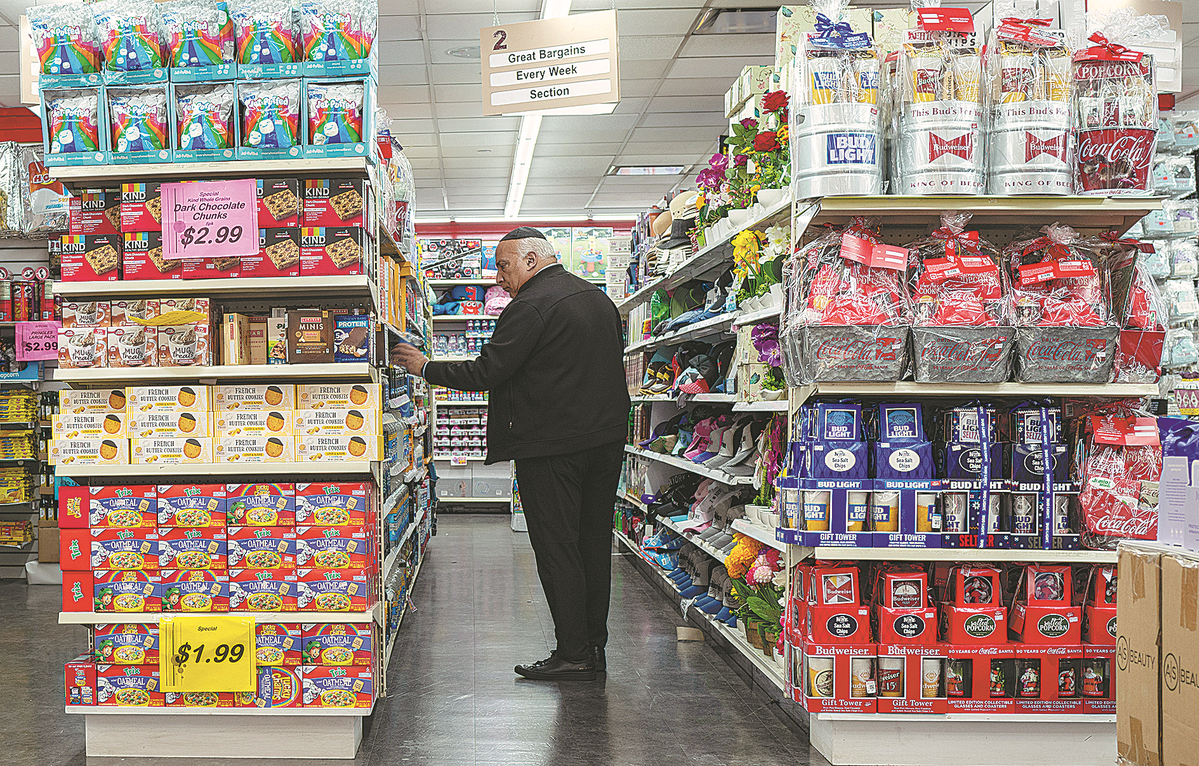 Spillover effect
Wu Haifeng, executive director of the Fintech Center of Shenzhen Institute of Data Economy, also raised concerns on the spillover effect of the Fed's policy, saying it brings uncertainties and chaos to international markets and hits many economies hard.
Raising interest rates has not reduced domestic inflation of the US effectively, nor eased the country's consumer prices, Wu said.
US consumer price inflation rose 9.1 percent over the 12 months to June, the fastest increase since November 1981, according to official figures.
However, the US is unwilling to acknowledge all this and work with other countries to boost globalization because it does not want to move against vested interests including the rich and the military-industrial complex, Wu said.
Tariffs imposed on China, for example, or any sanction on other countries, have no effect other than making US consumers spend more and threaten the US economy, Wu said.
Experts see imposing sanctions as another way for the US to shore up its dollar hegemony.
Since the establishment of the Bretton Woods system in 1944 the US dollar has assumed the role of the global reserve currency, and over the decades the US has retained its position as the world's number one economy.
However, the 2008 world financial crisis marked the beginning of the end of absolute US hegemony. US decline and "the rise of others", including China, Russia, India and Brazil, have challenged US primacy, Poghosyan said.
As the US started to face growing competition from other centers of power, it decided to exploit the role of the dollar as a global reserve currency in its efforts to contain the rise of others and preserve US hegemony.
Using the position of the dollar, the US threatened countries and companies, saying it would cut them from the international financial system if they did not follow the US policy, he said.
"The first victim of this policy was Iran, which was put under severe economic sanctions," Poghosyan said. "Then the US decided to use this policy of sanctions against China, particularly against Chinese telecommunications companies, such as Huawei and ZTE, which were significant competitors for the American IT giants in areas such as 5G networks and artificial intelligence."