This year's national health campaign launched
Share - WeChat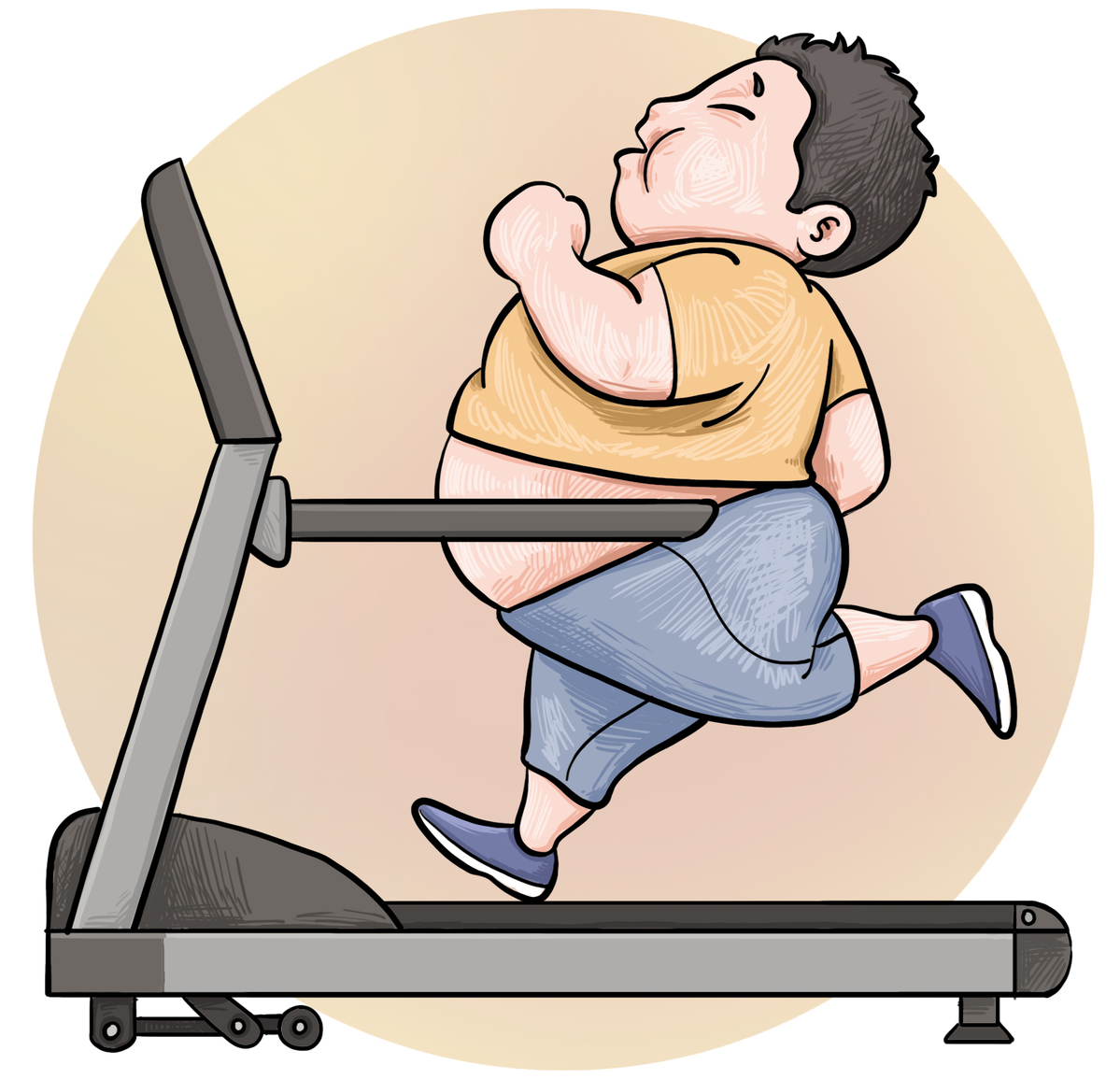 Health experts on Monday called for raising awareness of the need to live a healthy lifestyle by reducing salt, sugar and fat intake, promoting bone and dental health and maintaining a healthy weight.
They made the appeal as an annual campaign known as the China Healthy Lifestyle for All begins on Thursday. The national campaign, first launched in 2007 by the top health authority and the Chinese Center for Disease Control and Prevention, is aimed at promoting healthy lifestyles among Chinese people.
The first phase of the campaign, from 2007 to 2015, covered more than 96 percent of counties or districts across China. The second phase, which began in 2016, has been targeting the reduction of salt, sugar and fat intake, promoting oral health, and maintain healthy bones and weight.
This year's campaign, which will run through September, will focus on preventing obesity among children and teenagers, as well as reducing salt intake, according to a media briefing held by the China CDC in Beijing on Monday.
Zhao Wenhua, chief expert of nutrition at the China CDC, said that while the prevalence of underweight among children aged under age 5 and of wasting among those aged 6 to 17 have been declining over the past three decades, the rates of children and adolescents who are overweight and obese have been rising steadily during the period.
She said that action aimed at promoting a healthy weight should be emphasized among children first because their health is the backbone of the entire population in the future and it is easier to influence their behavior.
Wu Yangfeng, deputy director of Peking University's clinical research institute, said that adults are now recommended to eat no more than 5 grams of salt per day.
However, Wang said that traditionally, Chinese people use salt heavily while cooking, and this is a very difficult habit to break.
"We encourage people to take the initiative to ask for less salt in their dishes when eating out to pressure the catering and food processing industry to make less salty food," he said.