Airport economic zone attracts new investment
Share - WeChat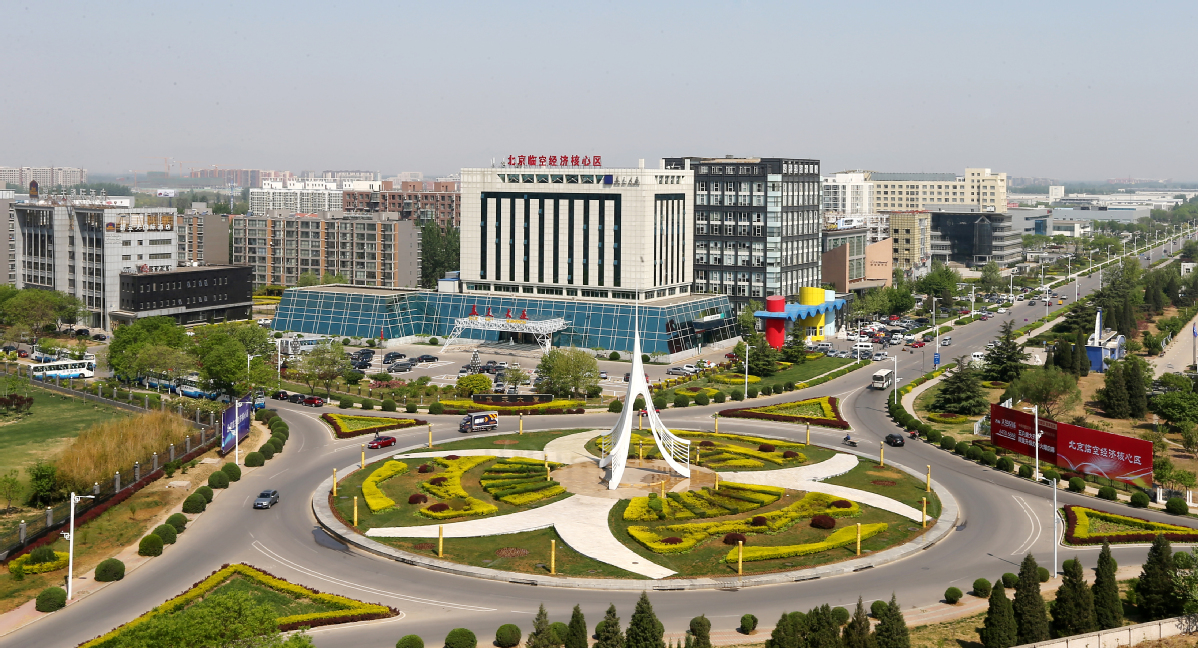 The economic zone of Beijing Capital International Airport, located in Shunyi district, has attracted investment for 26 significant projects from domestic and foreign investors on Thursday, further strengthening its leading position in the nation.
The total amount of funds involved in the signed projects exceeded 70 billion yuan ($10.2 billion). Those who made investments include the International Air Transport Association, Johnson & Johnson, China National Aviation Fuel Group Ltd, China Aviation Supplies Holding Co and ICBC Leasing.
The projects cover key industrial sectors such as aviation services, trade logistics, industrial finance and scientific and technological services, and aviation service has been one of the pillar industries with its total investments exceeding hundreds of billion yuan in Shunyi district. Among the 26, seven projects are involved in the aviation service sector.
ICBC Leasing, China's largest aircraft leasing company by assets, launched aircraft leasing business for 100 aircraft in the economic zone, and the company will actively guide the gathering and landing of more businesses involving upstream and downstream players of the aircraft industrial chain, as well as maritime and equipment asset leasing companies.
Other aviation projects involve aviation fuel, aircraft maintenance, aviation training and other fields, and they are expected to lead innovative development of the aviation service industry in China, the management committee of the area said.
IATA also set up its new Beijing office in the economic zone, which is expected to promote the gathering of more international high-end aviation resources to the area, promote cooperation in international aviation services and create an internationally competitive aviation service industry chain, the management committee of the economic zone said.
Other signed projects involve sectors such as automobile import and export, medical equipment and cultural trade, and total investment value reached 5.77 billion yuan.
The China unit of Johnson & Johnson established a new firm in the Tianzhu comprehensive bonded zone near Beijing Capital International Airport. Relying on transportation advantages of the airport and policy advantages of the comprehensive bonded area, the company aims to introduce and produce more high-quality innovative products to meet growing medical and healthcare demands in China.