Ping An Insurance posts 4.3% growth
Share - WeChat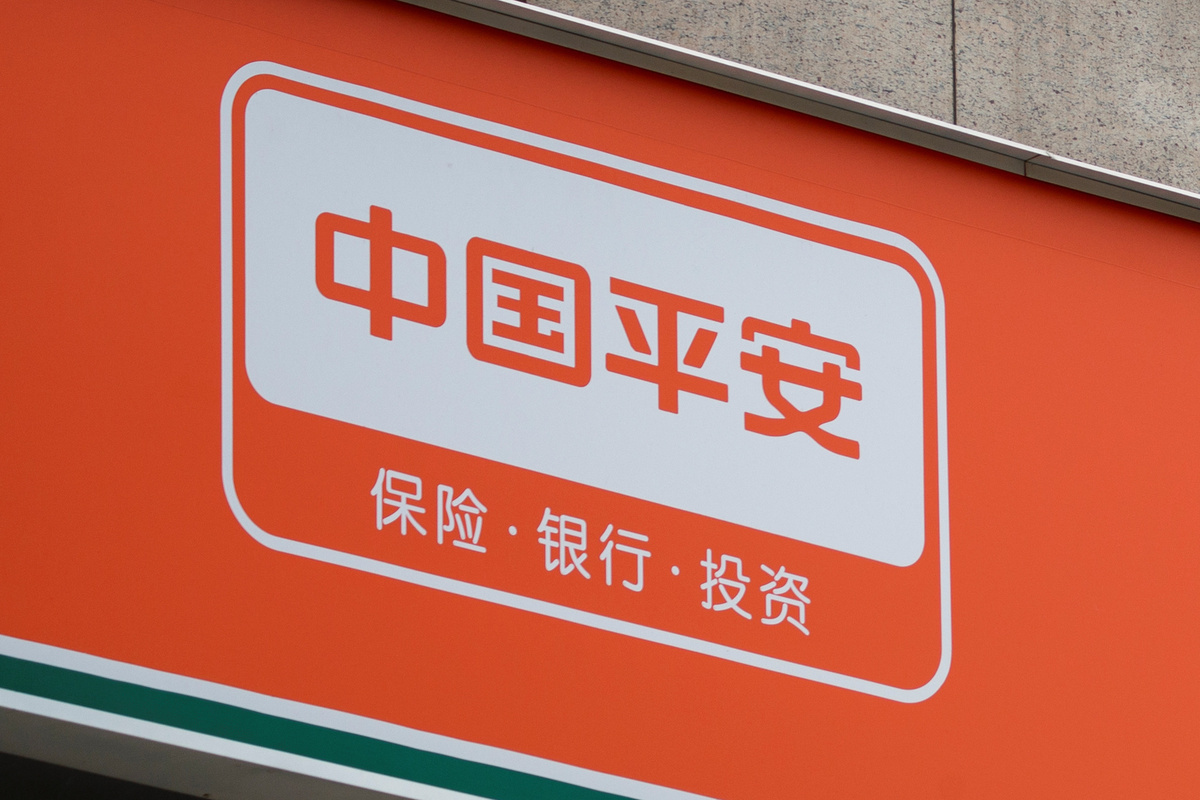 Chinese insurance giant Ping An Insurance reported 85.34 billion yuan ($12.44 billion) in operating profit in the first six months, growing 4.3 percent year-on-year, as deepened business reform and technological innovation helped offset in part the impact of a complicated international environment and domestic resurgences of COVID-19.
The operating profit of its life insurance and health insurance business rose 17.4 percent on a yearly basis to 58.99 billion yuan in the first half of the year, as the company stepped up reform by adjusting its products and channels.
The number of its retail customers reached 225 million as of the end of June, and the number of contracts per person grew by 1.4 percent to 2.95 compared with the start of the year.
The Shenzhen-headquartered company said it has also made great strides in technological research to fuel its financial business. The number of its science and technology patent applications hit 43,094 as of the end of June, increasing 4,674 in a half years' time. It ranked top in the world in the number of patent applications in areas like artificial intelligence technology, financial technology and digital healthcare.
The company will distribute 0.92 yuan per share as an interim dividend to its shareholders, up 4.1 percent from the level of the same period last year.
Ma Mingzhe, chairman of Ping An Insurance, said although geopolitical tensions and COVID-19 continues to bring uncertainties to the company's business, the fundamentals of the Chinese economy remain strong and the country's insurance market still has large potential for growth.
Responding to questions about Ping An's investment in the Chinese property market, a sector that has come under the spotlight in recent months due to credit defaults by several property developers, Deng Bin, chief investment officer of the company, said its risks in the property market are "totally controllable".
Of its property investment, more than half went to physical real estate in first-tier cities, which could bring stable cash flow through leasing, he said.
"We still have a strong interest in commercial properties, industrial parks, data centers and infrastructure and will continue to increase our investment in them," Deng said.
The share price of Ping An Insurance advanced 2.19 percent to close at 41.61 yuan on the Shanghai Stock Exchange on Wednesday. The stock also closed higher on the Hong Kong Stock Exchange, up 2.56 percent and finishing at HK$44.05.