Tencent reports Q2 revenue drop
Share - WeChat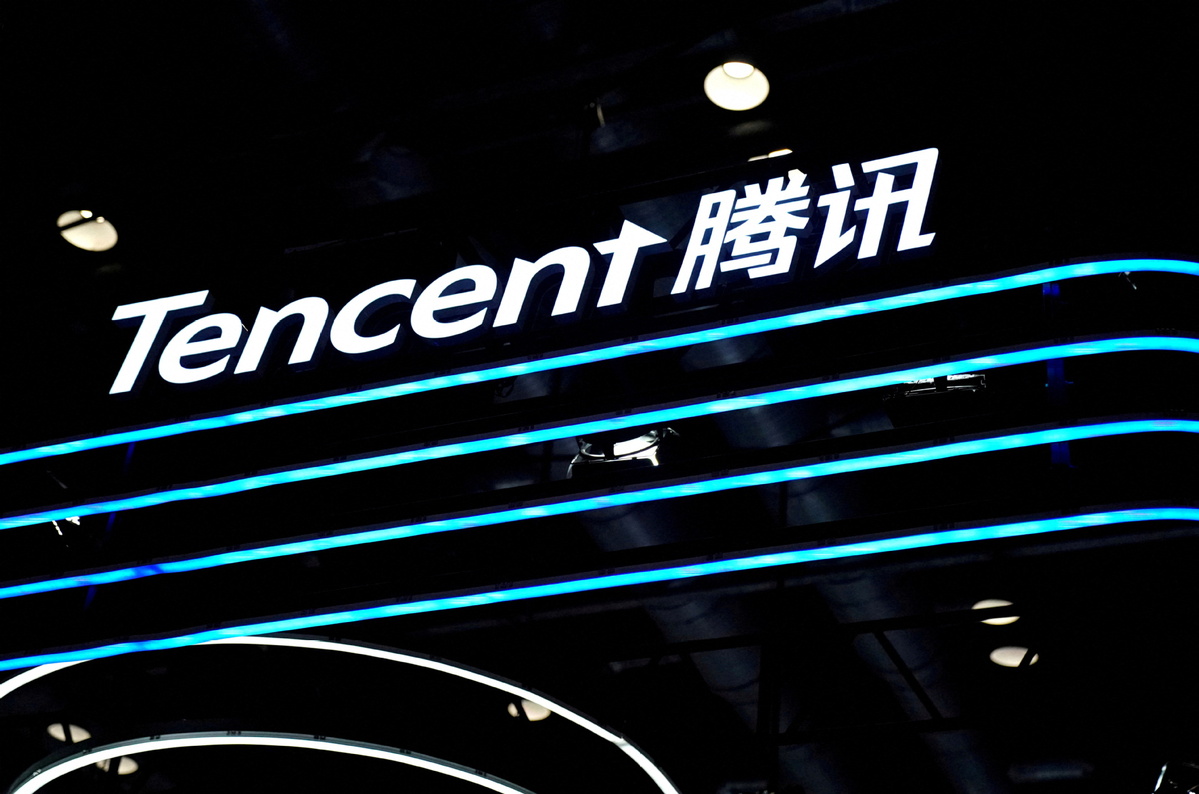 Tencent Holdings Ltd reported on Wednesday 134.03 billion yuan ($19.78 billion) in revenue for its second fiscal quarter, down 3 percent year-on-year but with narrowing net profit loss.
The Shenzhen-based company gained a net profit of 28.1 billion yuan based on a non-IFRS basis, which is intended to reflect core earnings by excluding certain one-time or non-cash items. Though down by 17 percent year-on-year, the decrease was narrowed from a 23 percent drop in the first quarter.
"During the second quarter, we actively exited noncore businesses, tightened our marketing spending and trimmed operating expenses, enabling us to sequentially increase our non-IFRS earnings despite difficult revenue conditions," said Ma Huateng, chairman and CEO. "Looking forward, we will focus on enhancing the efficiency of our businesses and launching new revenue initiatives, including in-feed advertisements, while continuing to drive innovation through research and development."
Among Tencent's main business segments, half of its revenue is closely related to the real economy. It has achieved nearly 42.21 billion yuan in revenue for fintech and enterprise services, which accounted for 32 percent of its total business.