Popeyes to get new franchisee in China
Share - WeChat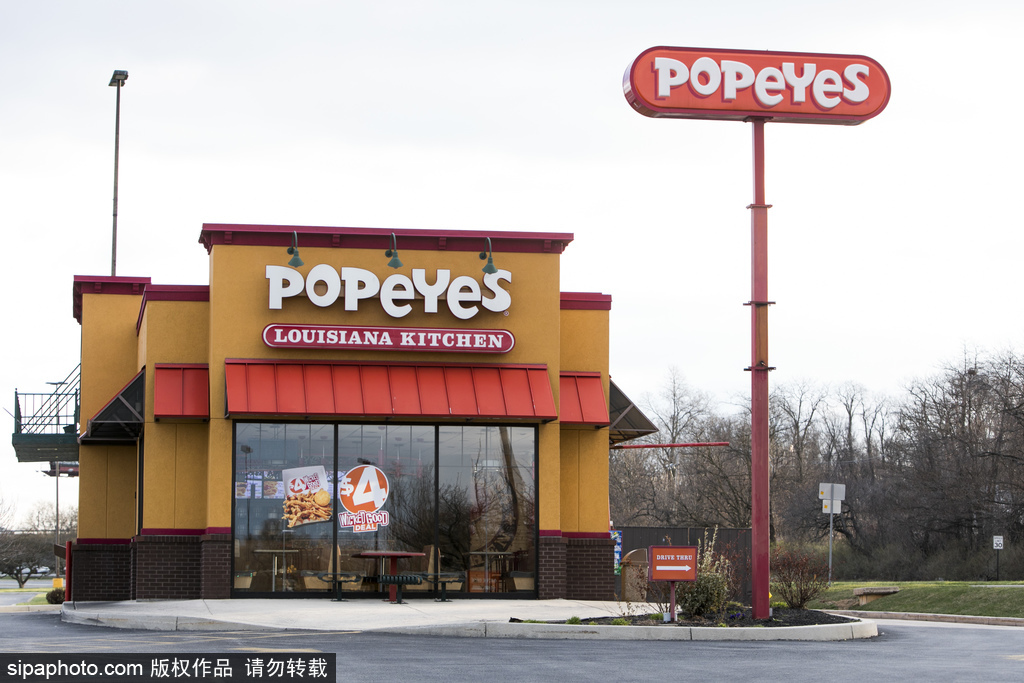 The China franchise of Popeyes Louisiana Kitchen, a Miami, US-based fried chicken chain, will be operated by a new franchisee, Cartesian Capital Group, which also operates Tim Hortons cafes, the firm announced on Wednesday.
Popeyes, which debuted in China in May 2020, has reportedly shut seven of its nine locations in China in recent months. Globally, it operates more than 3,850 restaurants in more than 30 countries.
Toronto, Canada-based Restaurant Brands International, or RBI, owns Popeyes as well as Tim Hortons and Burger King brands. In China, Cartesian Capital already operates more than 450 Tim Hortons cafes.
"Popeyes brand and Cartesian Capital Group are excited to announce they have entered into a non-binding term sheet for the exclusive development of the Popeyes brand across the People's Republic of China in the coming years," announced RBI, one of the world's largest quick service restaurant companies.
From May 2022 until now, Popeyes in China was operated by TAB Foods Investments that also introduced Burger King to the Chinese mainland market in 2012.
"We are proud to grow the Popeyes brand in China and to bring its famous chicken sandwich and other products to guests in this exceptionally dynamic market," said Peter Yu, managing partner of Cartesian, in the RBI announcement on the company's website.
"We are excited to build on our long standing and successful relationship with RBI, spanning over a decade and most recently including our rapid development of more than 450 Tim Hortons cafes across China."
Cartesian, he said, is committed to offering a seamless store experience to Popeyes customers.
When it made its China debut in 2020 by opening a restaurant in Shanghai, Popeyes had plans to open more than 1,500 stores in China in the coming decade. It went on to expand to Hangzhou, Zhejiang province, and Nanjing, Jiangsu province, according to media reports.
Popeyes China wrote on its official WeChat account: "You may have heard that we have closed several stores, but we are not going to leave (the China market), and we will be back soon. See you in the new chapter."
Market insiders said COVID-related troubles may have affected Popeyes's performance in China where dining and beverage market operations have been disrupted by lockdowns. With the contagion coming under better control, consumption demand is recovering.
Yu of Cartesian had said the firm has sufficient capital to operate more than 2,750 Tim Hortons cafes across China by 2026.