Electric marque Avatr to deliver first model in December
Share - WeChat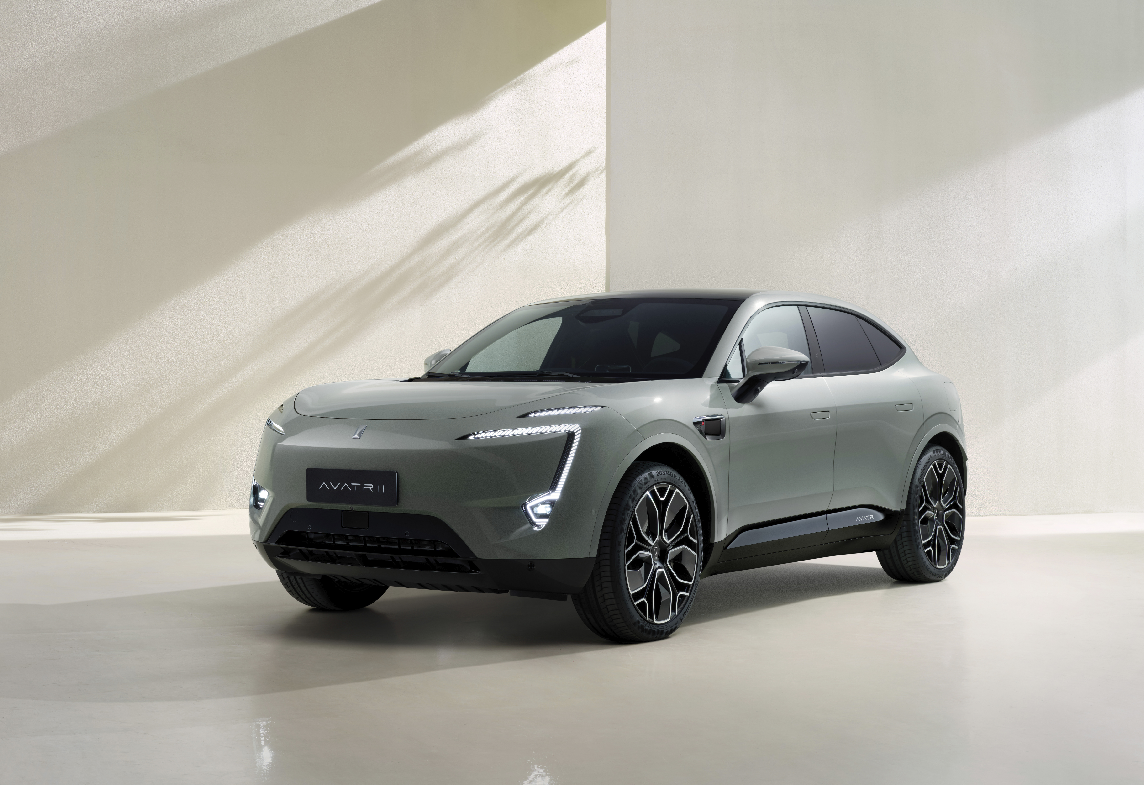 Avatr, an electric car marque backed by Changan, Huawei and CATL, has said it is to deliver its first model, the Avatr 11 SUV, in China from December.
The model, launched on Monday night, features Huawei's four-wheel-drive powertrain called DriveOne.
The system enables the model to generate a maximum output of 425 kW and a top torque of 650 Nm.
The fastest of the model's three variants can finish the sprint from zero to 100 km/hour in 3.98 seconds.
The Avatr 11 sports CATL's battery pack. The mileage of the model's different variants ranges from 555 km to 680 km on one charge.
Also launched on Monday was an limited Avatr 011, which is expected to be available in December as well.
The carmaker's showrooms have opened in 10 major cities in the country. Its sales network is expected to cover 110 cities by the end of this year, said the carmaker.
The model launches came within a week of Avatr's A-round fundraising from investors including National Green Development Fund Co and China Merchants Capital.
Avatr said this new round has increased the total funds it has raised to around 5 billion yuan ($740 million), which has seen its market value rise to around 10 billion yuan.
The company said that the newly raised funds will be used in research and development, brand building and the sales network.
Avatr has inked a deal with British Petroleum to build a fast-charging network.
As part of the plan, the two companies are expected to have 100 fast-charging stations in operation in 19 Chinese cities by the end of 2023.