SIG acquires Evergreen Asia
Share - WeChat SIG Combibloc recently announced its acquisition of Pactive Evergreen Inc's Asia-Pacific Fresh operations (Evergreen Asia) for an enterprise value of $335 million.
Headquartered in Switzerland, SIG is a global aseptic carton packaging supplier that provides packaging materials, filling equipment, and after-sales services.
Evergreen Asia is a leading supplier of filling machines, cartons, closures and after-sales service in the fresh food segment in the Chinese mainland, China's Taiwan province and South Korea.
"Products like fresh milk in China have developed rapidly in recent years with an annual growth rate of around 7 percent. We hope to seize the growth opportunities of the fresh food segment for milk and beverage through this acquisition," said Fan Lidong, president and general manager of SIG Asia-Pacific North.
The acquisition will enable SIG to increase its share with existing customers in the aseptic segment where the company is well positioned, and access a new customer base, especially in the fresh diary market.
Fan said SIG plans to use its local R&D resources and innovation capabilities as well as its marketing expertise to introduce more innovative packaging formats to the fresh diary market. SIG will also capitalize on Evergreen Asia's practices in sustainable development to build up its strength in sustainable packaging. While all of Evergreen Asia's packaging for fresh liquid food is already made of renewable materials, SIG will also introduce low-carbon packaging products for fresh milk cartons, underling the company's position as an industry leader in sustainable innovations.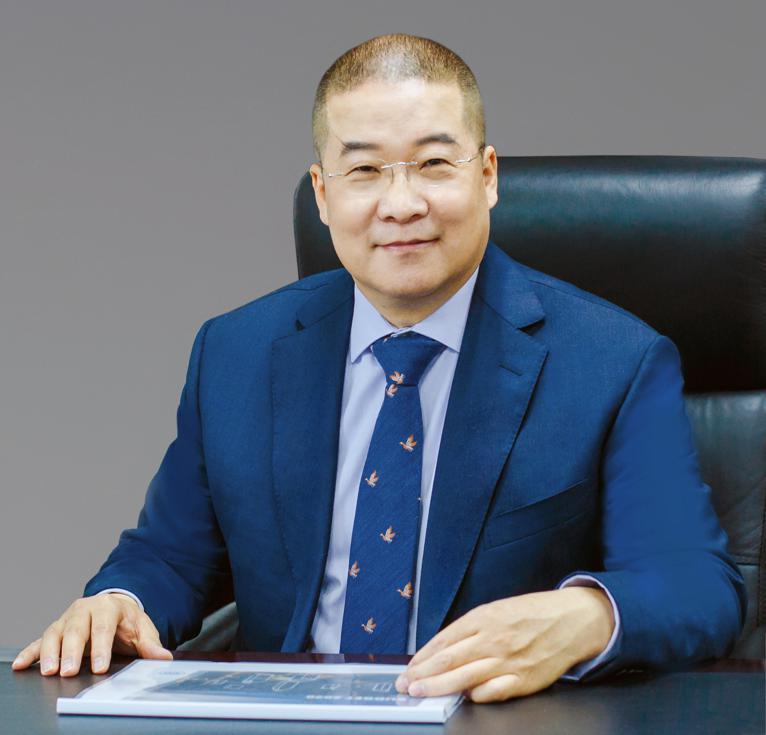 The acquisition underlines SIG's long-term commitment to the Chinese market and its dedication to localization since its entry into China in 1985, Fan said.
SIG's China operation is headquartered in Suzhou, Jiangsu province. The company built its first Chinese production plant in 2002 and its second in 2021. The two plants, both of which are located in Suzhou, have an estimated annual output of 8 billion aseptic cartons.
The company also established an R&D center in Suzhou in 2018.
"SIG's two largest global customers are in China. In addition to its business contribution, China is also crucial to our global R&D and supply chain," Fan said.
According to data from Sinolink Securities, SIG is the second largest aseptic packaging supplier in China behind Tetra Pak and had a market share of about 10 percent in 2020.
Jin Mengyuan contributed to this story.