Nation leads the way on heritage protection
Share - WeChat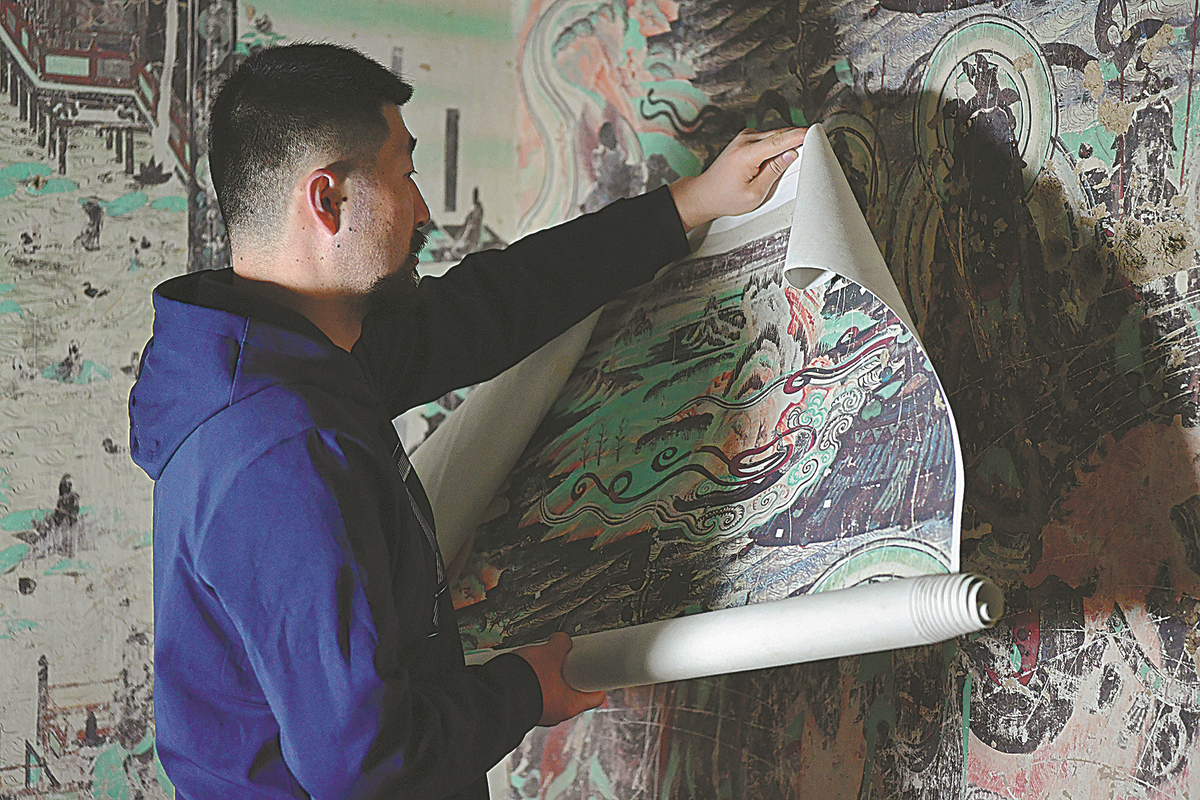 With the nation stepping up efforts to protect cultural relics over the past decade, Zhang has won greater recognition for his work. The government also provides him with an annual subsidy of 6,000 yuan ($888) and he is regularly invited to speak at meetings called to discuss protecting and exploring the Great Wall.
Preserving the wall, which has a total length of more than 21,000 km and stands as a symbol of the Chinese nation, has been prioritized by policymakers led by President Xi Jinping, who has made cultural heritage protection a centerpiece of his domestic agenda over the past decade.
Xi has spearheaded a national campaign during the past 10 years to boost the conservation and exploration of China's cultural heritage with his visits to different domestic sites on numerous fact-finding trips.
Liu Qingzhu, an archaeology researcher at the Chinese Academy of Social Sciences, said Xi has taken the protection of cultural heritage to an unprecedented level since being elected general secretary of the Communist Party of China Central Committee in November 2012.
"Under President Xi, cultural heritage protection has truly become a major issue for the nation," he said.
Liu added that the president has visited the nation's major cultural heritage sites, where he has called for heightened attention and efforts to safeguard cultural relics.