Nation opens door wider to tour groups
Share - WeChat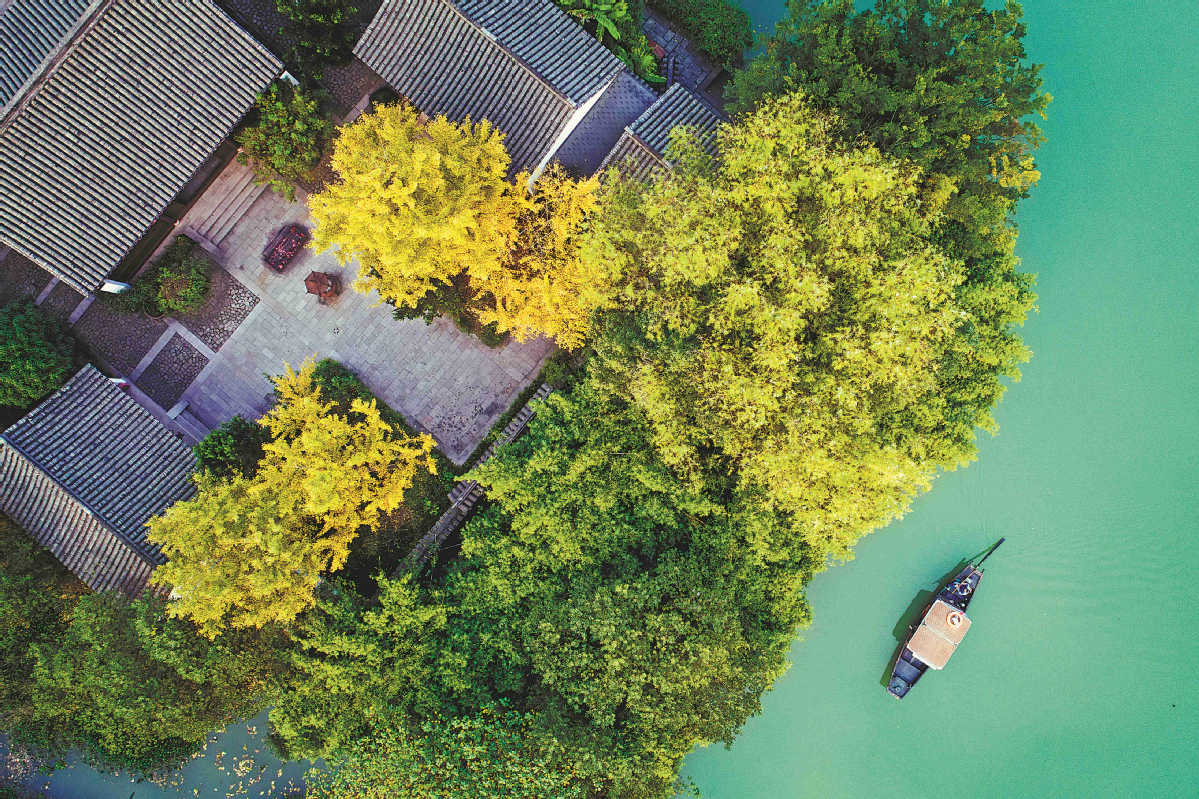 Improved COVID-19 restrictions trigger increased demand
Jiang Nan, her husband and their 4-year-old twin sons enjoyed their recent 12-day road trip in Yunnan province.
An office worker from Beijing, Jiang, 35, said: "My sons are very excitable and like to play with water. It's tiring traveling with young children for nearly two weeks, but we had a great time."
To escape the fast pace of life in the Chinese capital, the family headed to scenic destinations with good-quality accommodations.
Like the Jiangs, more people are traveling in China this summer, as the dynamic zero-COVID policy has largely contained the latest outbreaks of the disease.
Some travelers avoid the heat, while others are attracted by the beautiful scenery in the east of the country. Some like to venture south to enjoy island life, and others travel to the northwest by car.
The central government has also relaxed COVID-19 prevention and control policies.
On May 31, the "circuit breaker" mechanism for cross-provincial tourism was changed from applying to provinces with medium- and high-risk areas to counties and districts with such risks.
On June 29, the authorities announced that the asterisk indicating regions with COVID-19 infections would be removed from the online code tracking an individual's travel history.
Such measures have allowed the resumption of cross-provincial tours in many regions, increasing the desire to travel. Visitors are also being offered tourism promotion coupons at destinations.
With the introduction of these steps, the summer vacation is the perfect time for visitors to venture much farther from home.
Fang Zeqian, industry analyst at Trip.com Group, said: "I'm confident about the summer tourism market. Our principle is always 'service first, customer first'."
With increased tourist flows, scenic areas nationwide are offering a wealth of daytime and nighttime tourism products and enhanced services to meet visitors' needs.