17th Shanghai Games to kick off in Nov
Share - WeChat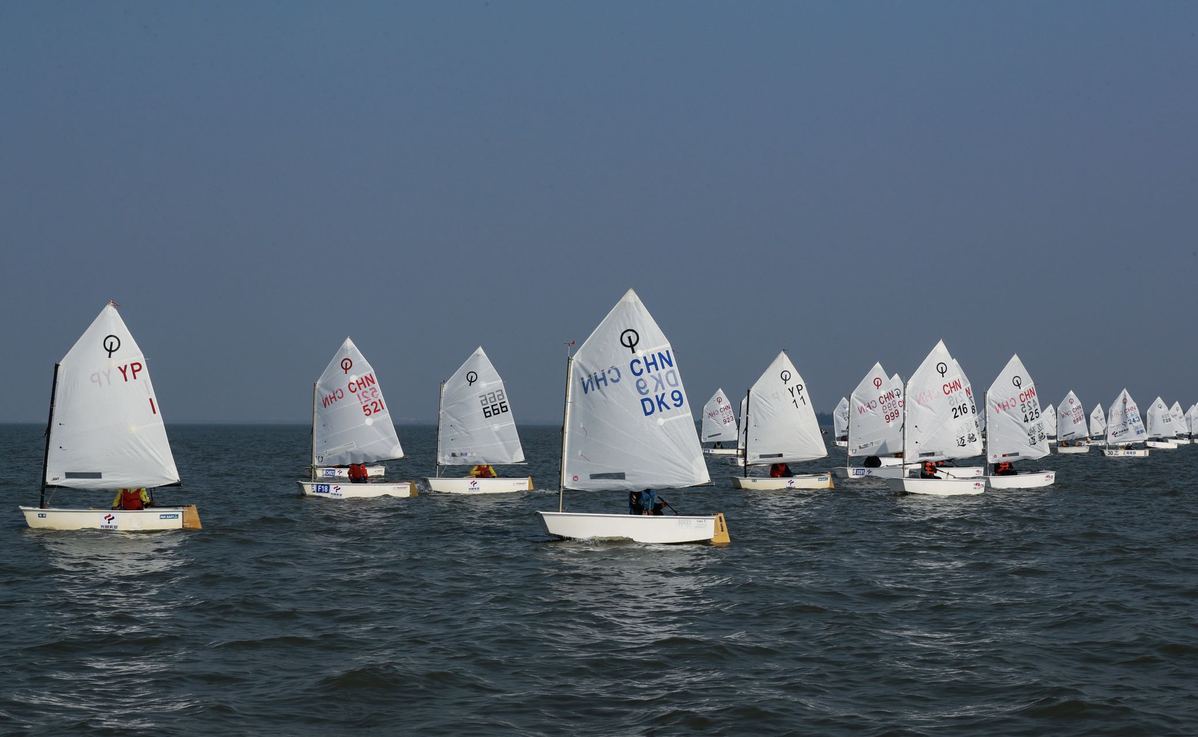 The 17th Shanghai Games will take place from November 2022 to January 2023, the event's organizing committee announced on Wednesday.
The Shanghai Games, which is held once every four years, is the largest sports meeting and youth sports event in the city. The event provides a platform for training national-level athletes and demonstrating the new achievements of the city's competitive sports reserve talent training model.
The first edition of the Games was held in 1953, when it was called the "People's Sports Conference". Since the founding of New China, Shanghai has produced 17 Olympic champions and won 24 Olympic gold medals.
Du Zixuan contributed to this story.