Digital products expo attracts more leading firms
Share - WeChat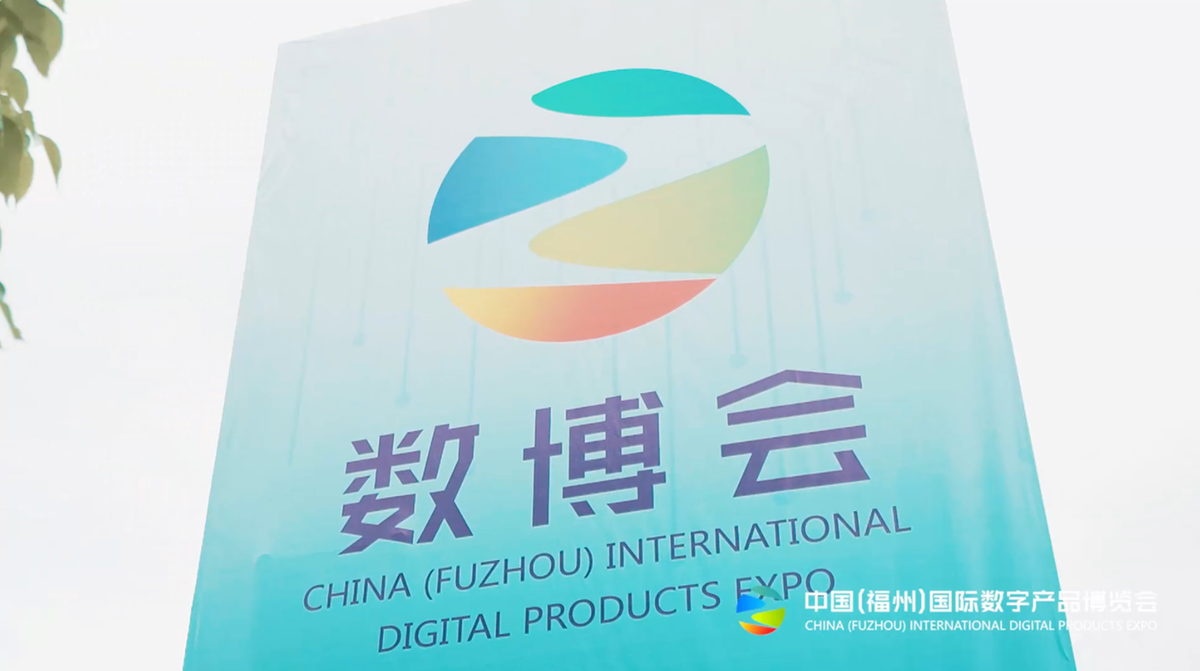 The second China International Digital Products Expo is slated to open in Fuzhou, Fujian province on Friday, ThePaper.cn reported on Thursday.
The expo will set seven exhibiting zones, namely: digital technology, digital livability, digital transportation, digital education, digital recreation, digital nursing and digital epidemic prevention.
Exhibits will cover cutting-edge technological products in fields of digital family, intelligent driving, educating, office work, medical care and health, and epidemic prevention and control.
Compared to the first, the second expo has attracted more leading firms with a larger exhibiting scale and richer application scenarios. So far, seven of the world's top 500 firms- Toyota, Mercedes-Benz, Huawei, Alibaba, Volvo, Xiaomi and Toshiba- and more than 10 of China's top 500 firms have logged in as exhibitors among 132 enterprises. A total of 10,539 purchasers are expected to visit the venue.
The five-day expo is an important component of the Digital China Summit and a major window for presenting digital products. It will remain open until July 26, except for the morning of July 23. July 22-23 is open for professional viewers only and July 24-26 will see the expo open for the public.