New exhibition celebrates China's diverse ethnic history
Share - WeChat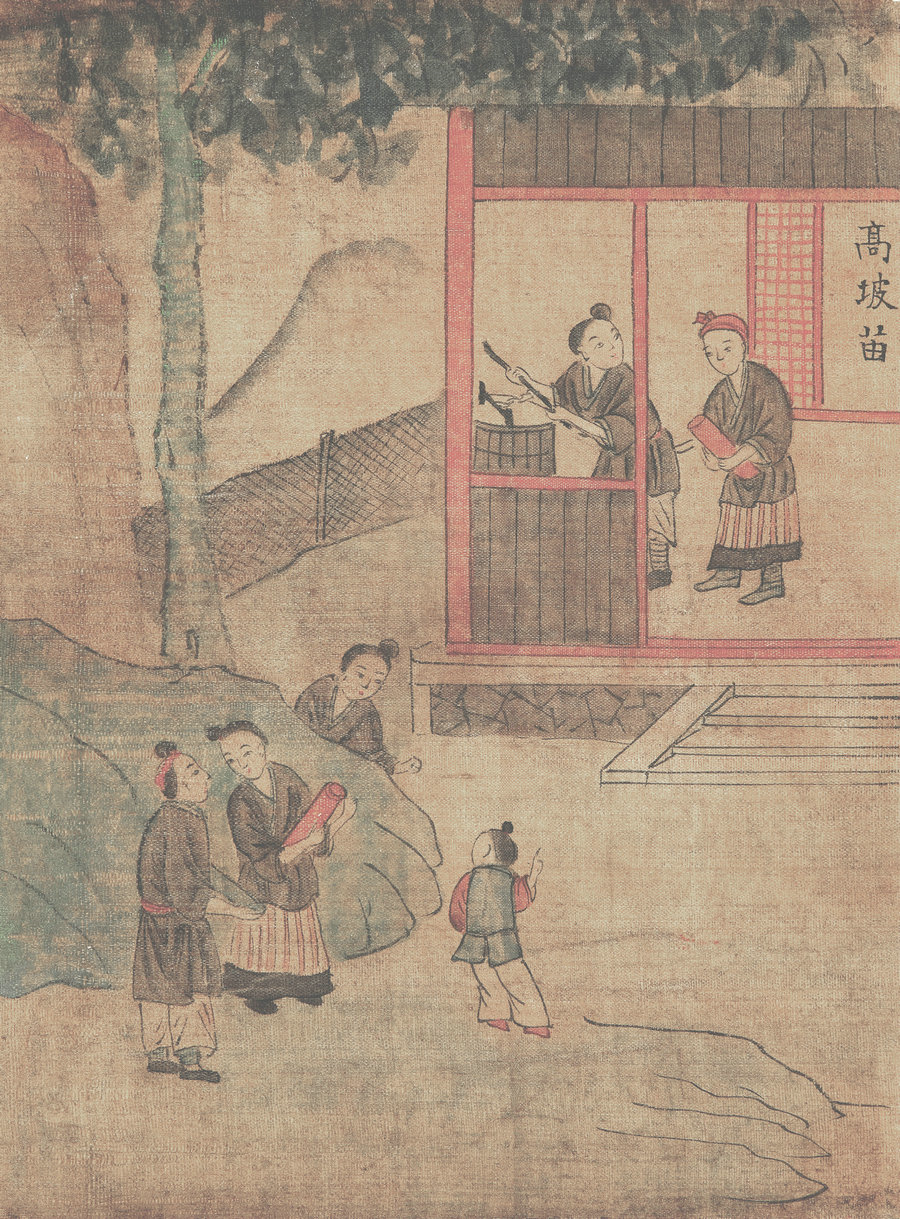 The National Palace of Ethnic Cultures in Beijing is holding an exhibition about the ancient books it stores related to different ethnic groups.
According to Chen Ye, director of the library of the palace, the palace has collected nearly 200,000 precious ancient books, and they choose 77 of them to be on display in this exhibition.
"Visitors can see the ancient books written in about a dozen languages, including Mongolian, Tibetan, Manchu, Yi and Dongba. They can learn about how the diverse cultures communicated, integrated and developed over history," he adds.
A highlight of the exhibition is a handwritten book from the Qing Dynasty (1644-1911) about Yi ethnic group. It introduces historical events, important figures, economic situations and religious thoughts of the group in ancient times, showing the ancient Yi society in a relatively complete and systematic way.
The exhibition also includes interactive facilities to help visitors gain a better understanding of Chinese history and culture. It is open to the public for free.
"It tries to tell stories about how the various ethnic groups have jointly built the history of China, and shows the exchanges and integrations between them," says Chen.