A Chinese pastry with cultural features
Share - WeChat Wu Yang, a 35-year-old chef in Shenyang, Northeast China's Liaoning province, has been making the pastry for 10 years.
Inspired by the Chinese folk art of traditional lion dance, Wu created a special pastry in the shape of lion head. Making the dessert with vivid image needs a series of complicated procedures.
Let's watch the video to know more about the edible "lion head."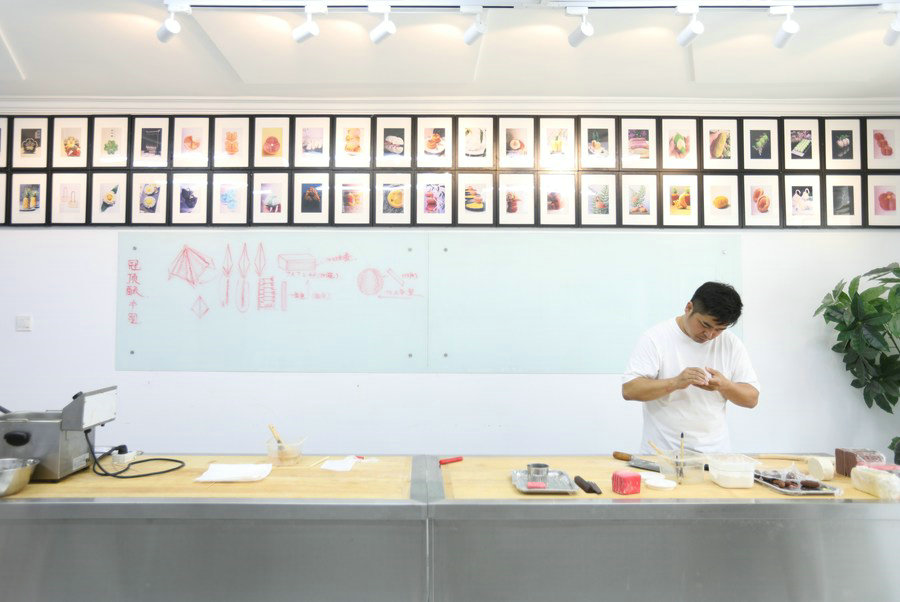 Most Popular